Wrap-Around Provision (KoosaKids)
KoosaKids operate our breakfast club and after-school club every day in term time.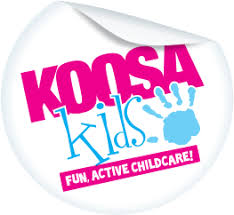 Breakfast club runs from 7.45am until school starts. After school club is available until 6pm.
Koosa also run a holiday club at our school between 8am and 6pm on selected dates in the school holidays.
information for September 2020 is attached below.
Please contact KoosaKids for costings and further information.
https://www.koosakids.co.uk/berkshire/bracknell/birch-hill-primary-school-bracknell/after-school-club