Support & Learning Resources for Parents
We offer a range of support and resources to help parents, help their children's learning and well-being.
We also have a full-time Family Support Advisor (FSA) who is happy to offer any advice and support.
Family Learning Sessions
We run regular Family Learning Sessions throughout the year. These are aimed at parents wokring with their children from Reception to Year 4.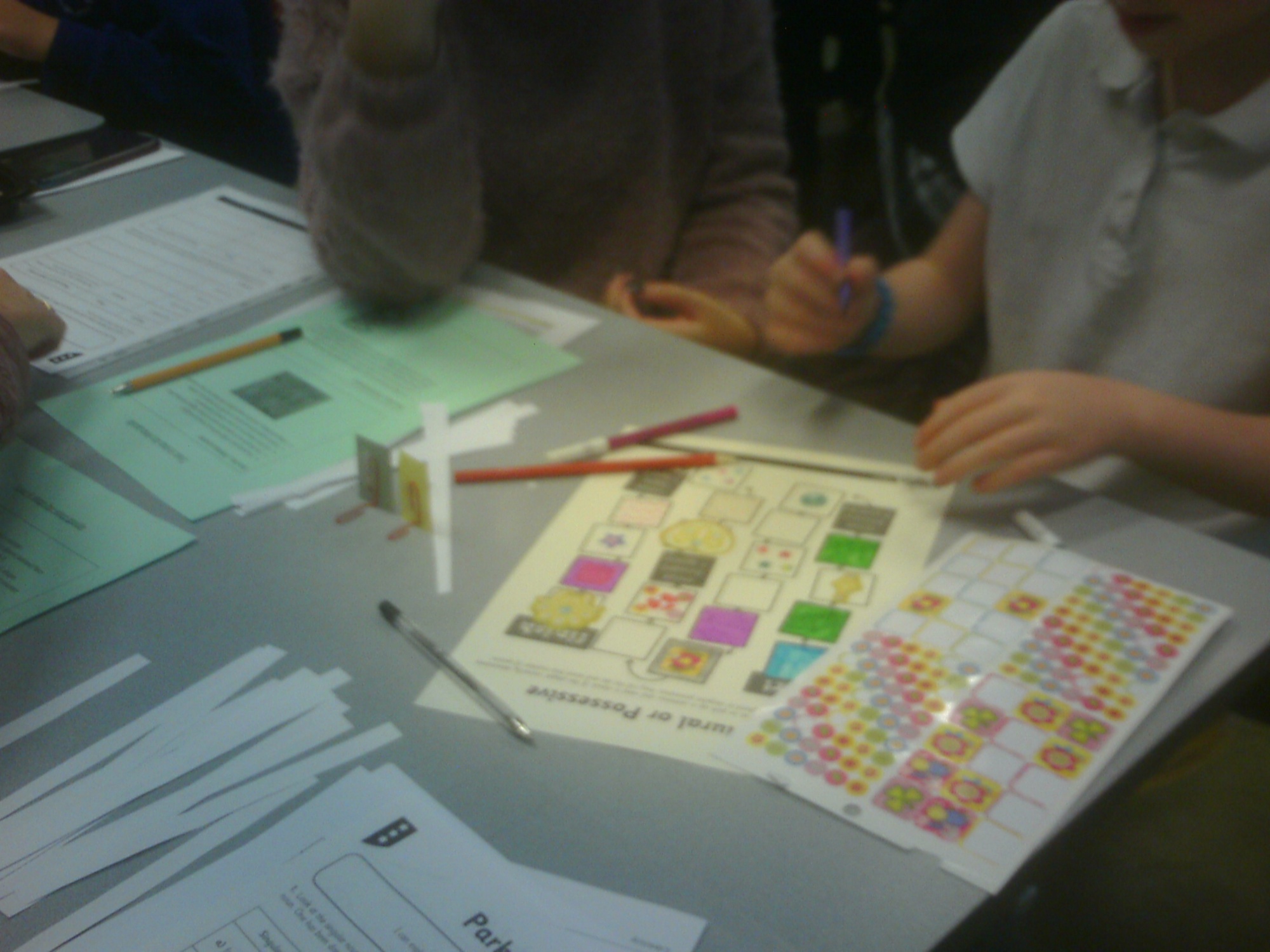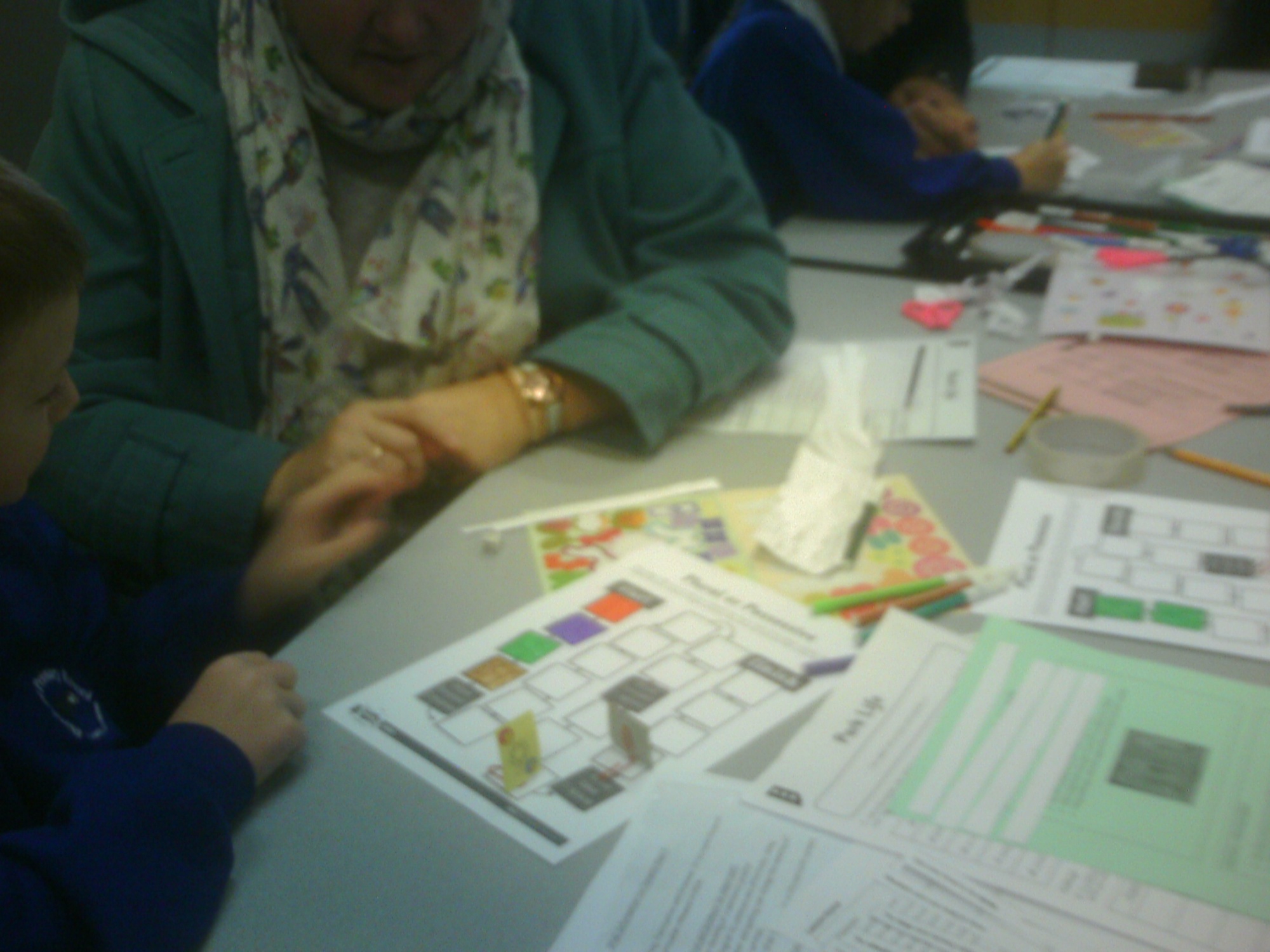 Websites