Support & Learning Resources for Parents
We offer a range of support and resources to help parents, help their children's learning and well-being.
We also have a full-time Family Support Advisor (FSA) who is happy to offer any advice and support.
Family Learning Sessions
We run regular Family Learning Sessions throughout the year. These are aimed at parents wokring with their children from Reception to Year 4.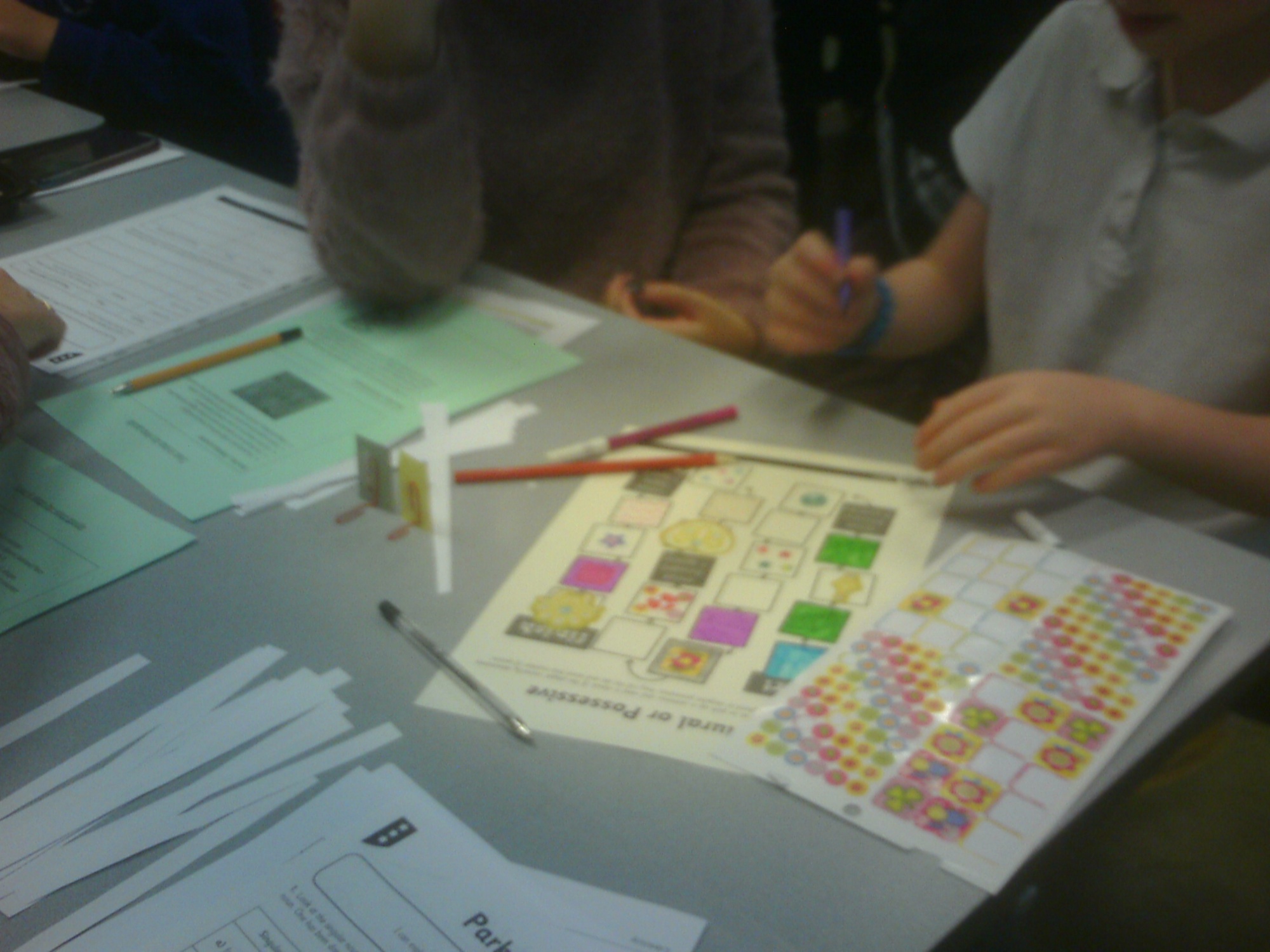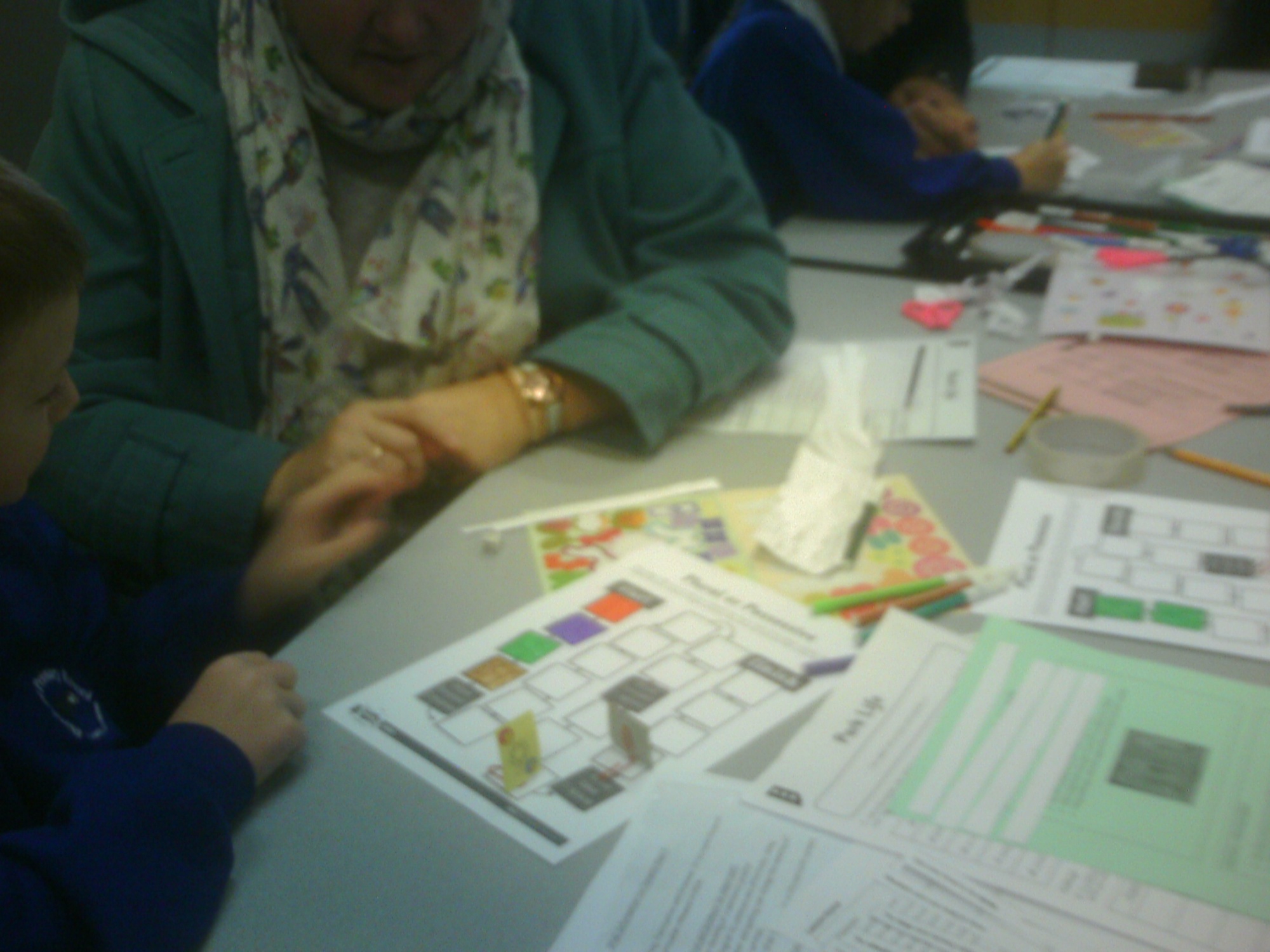 Attention all parents! NEW home learning support is available – Bracknell Forest Family Learning team have a new online resource for parents and children to enjoy. Many of you will have attended Family Learning sessions in school before, working with your child to make fun games and resources to help them learn. These sessions are now available online via the new Family Learning Facebook page. Why not take a look?
Click on this link - Join now
Or cut and paste into your browser - https://www.facebook.com/groups/220117245927472/learning_content/
Websites