Rhos y Gwaliau 2022
Saturdays 19th March
Well, what a fantastic week we have all had in Rhos y Gwaliau. The children have challenged themselves, worked as teams, supported one another and above all, thrown themselves into every activity that has been presented to them. On behalf of all the staff, we want to say how proud we are of the children. They have been a pleasure to spend time with and brought about many laughs and smiles for everyone. Well done year 6!!
Friday 18th March
Friday brought a fantastic closure to a wonderful week in Rhos-y-Gwaliau. All four groups were taught how to read a map, they were then given a list of 9 checkpoints to make it to and set off with independence as they ventured through the Welsh fields in hunt of the Rhos centre! The children worked together to accomplish this task and each group made it back with hugely proud smiles on their faces. To add to the excitement of the day, the children zoomed their way across a gorge on a zip wire! Congratulations Year 6!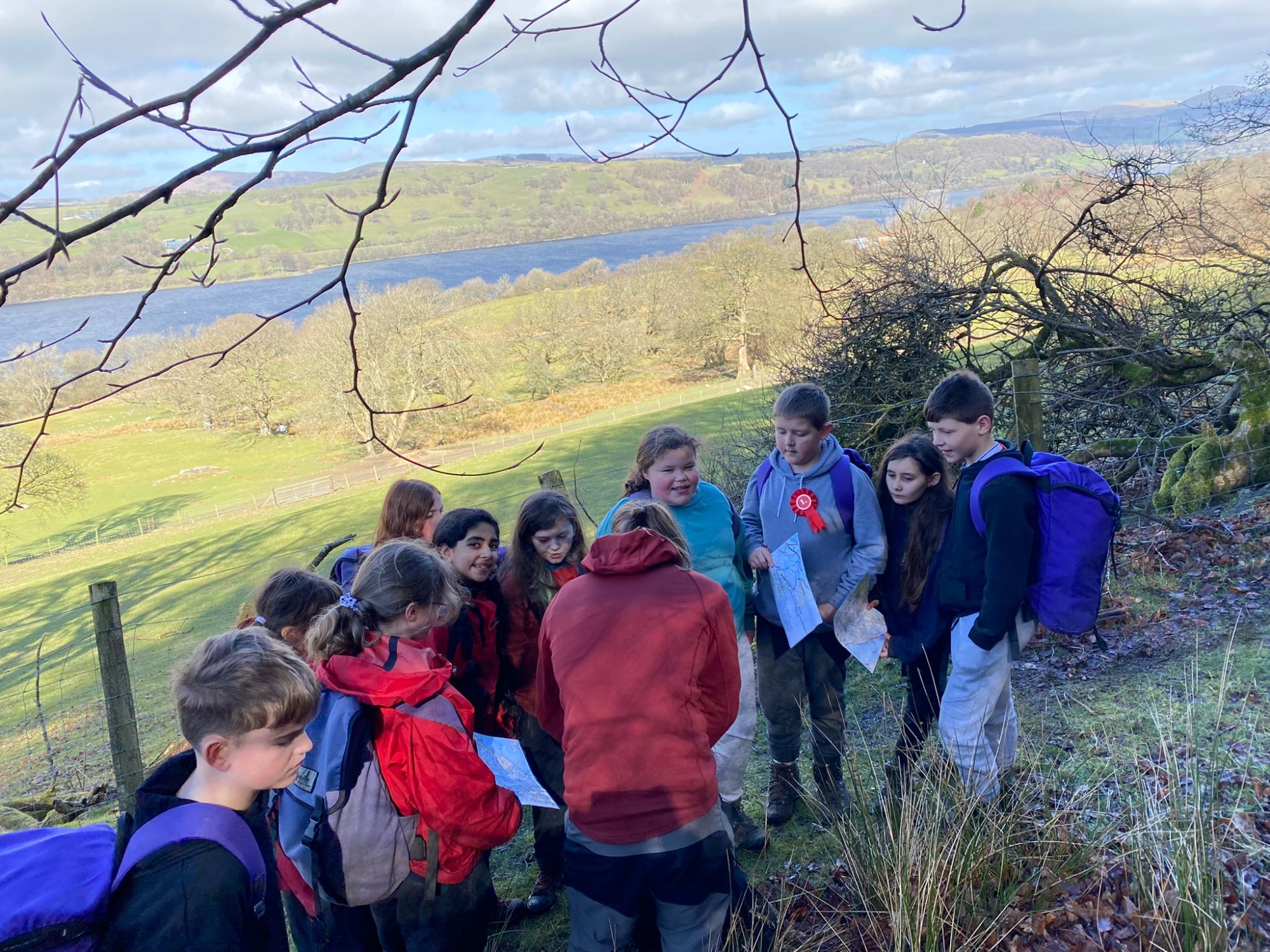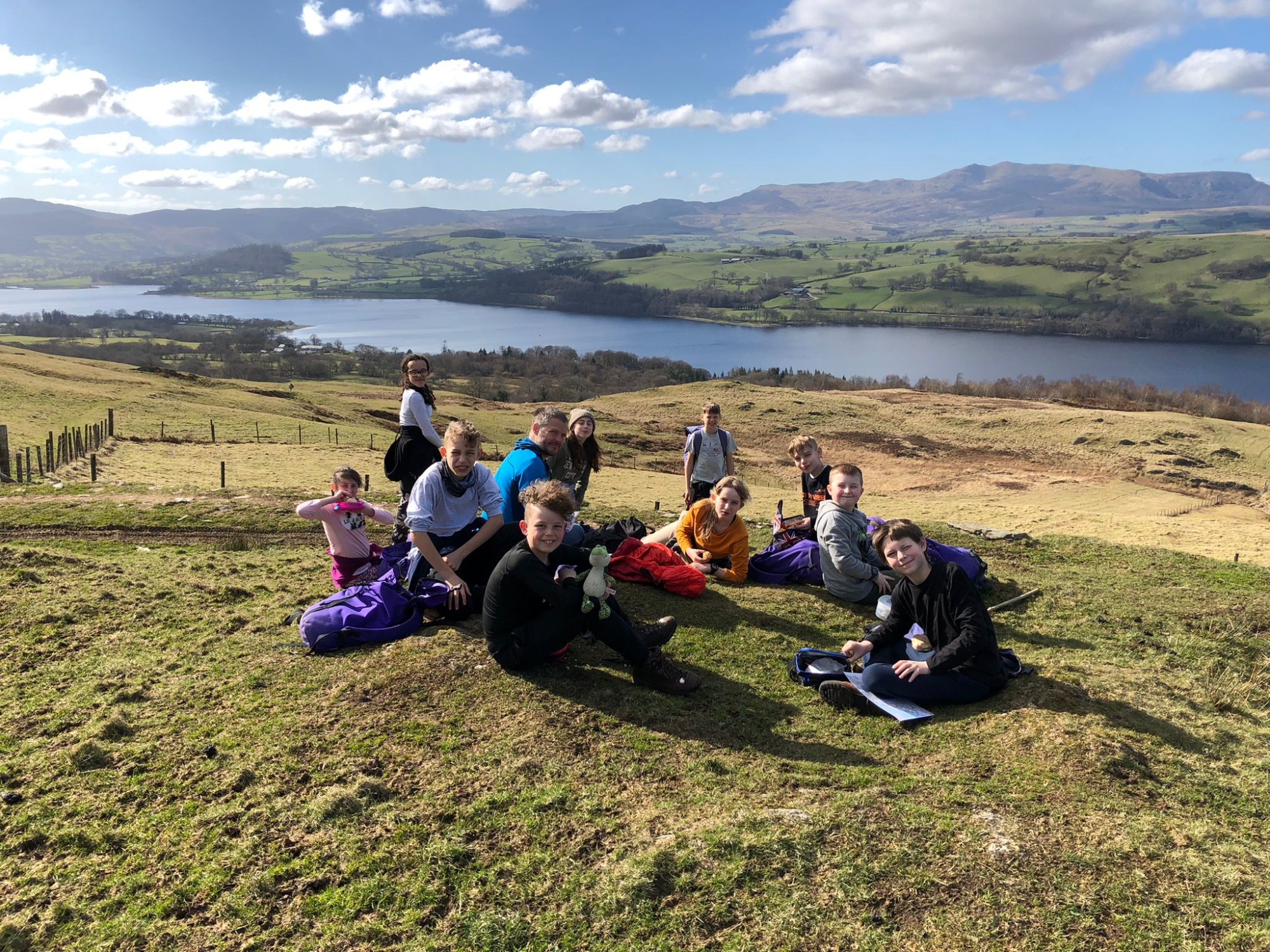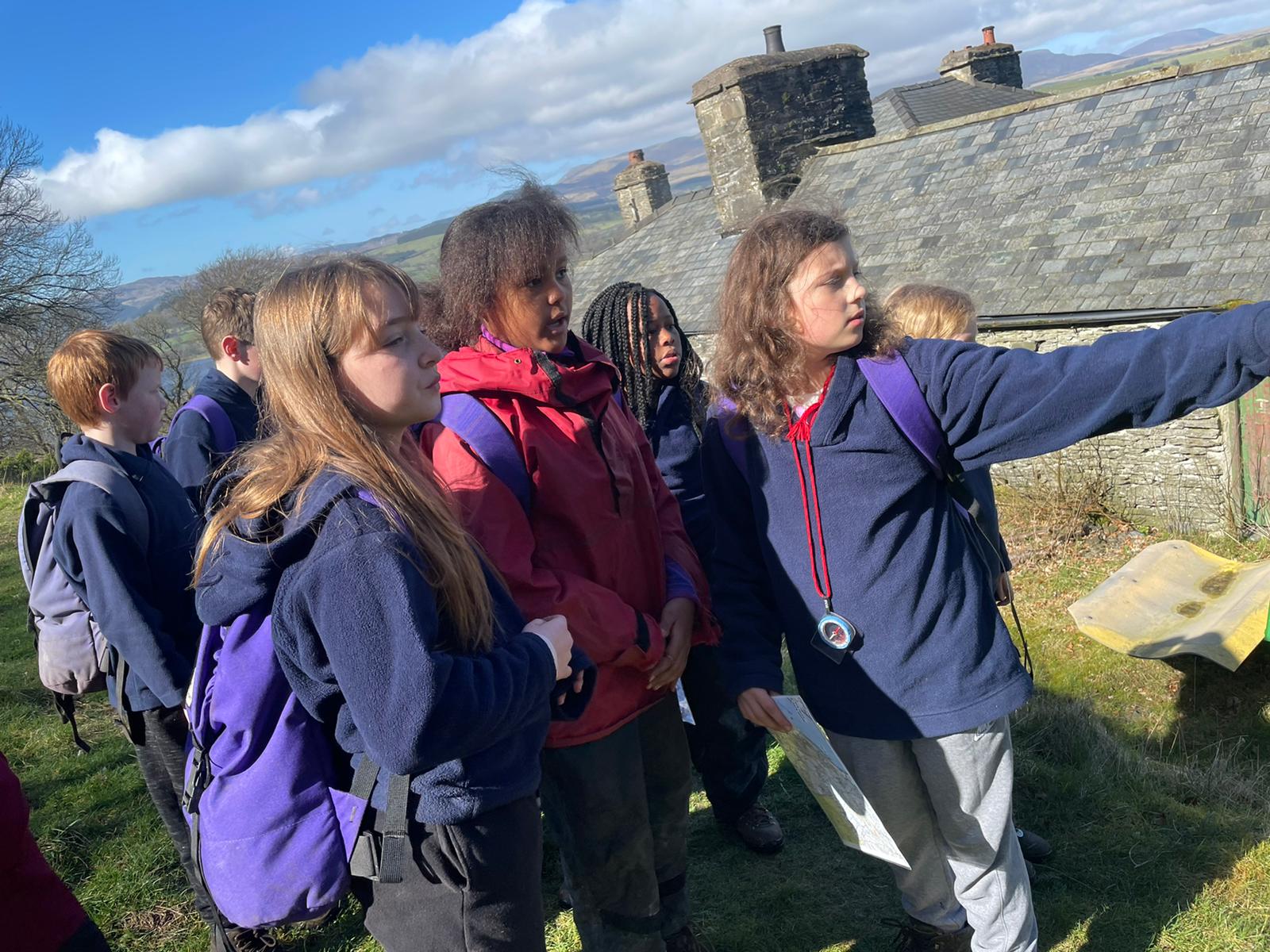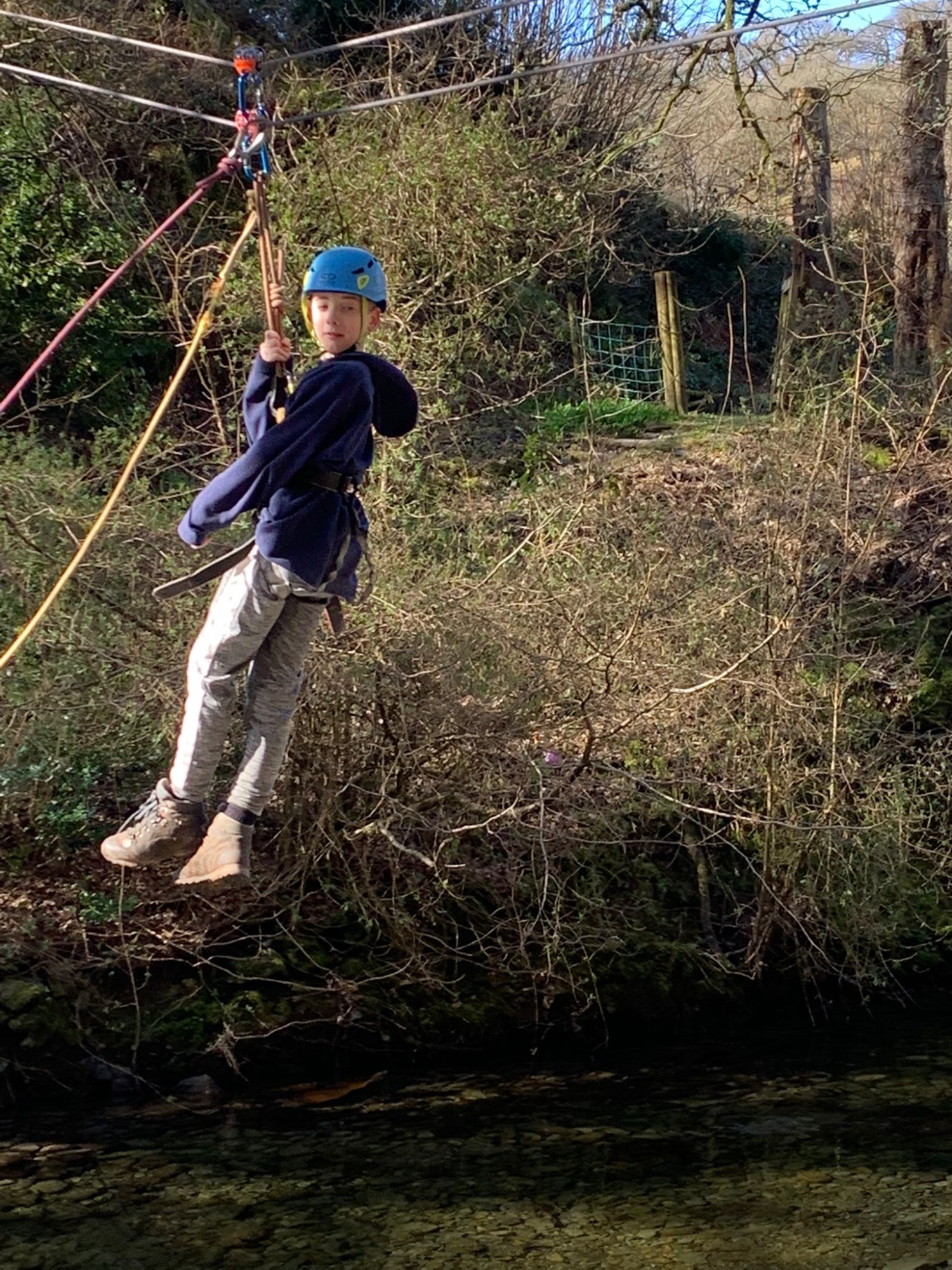 Thursday 17th March
The penultimate day in Rhos-y-Gwaliau has seen some more incredibly exciting sites! The children once again ventured off in all directions and took on some fierce challenges including exploring the mine, building their own shelters and fires and climbing across rocky gorges. We have been very impressed with their resilience and determination with many children facing and overcoming fears. Well done Year 6 keep up the positivity!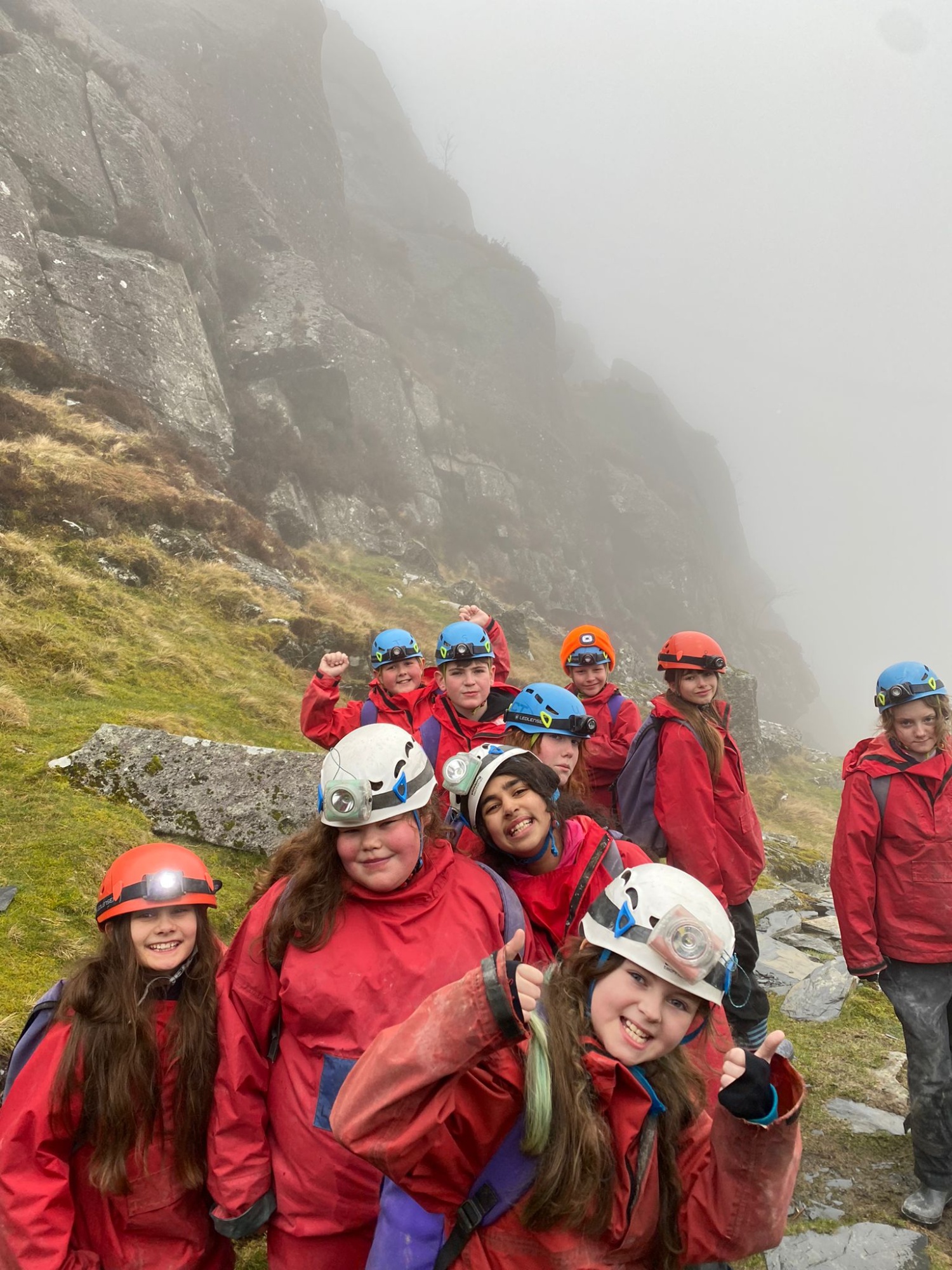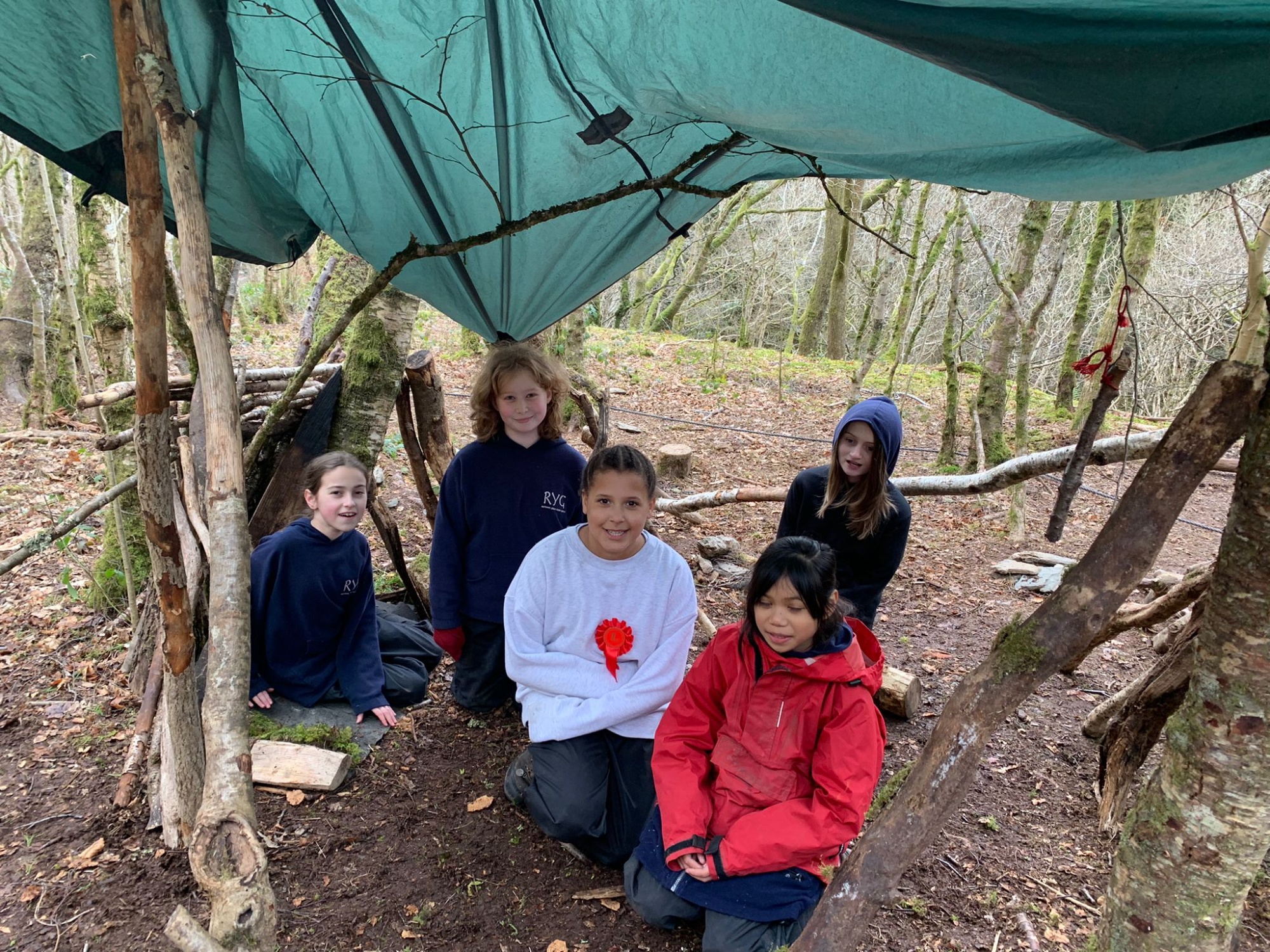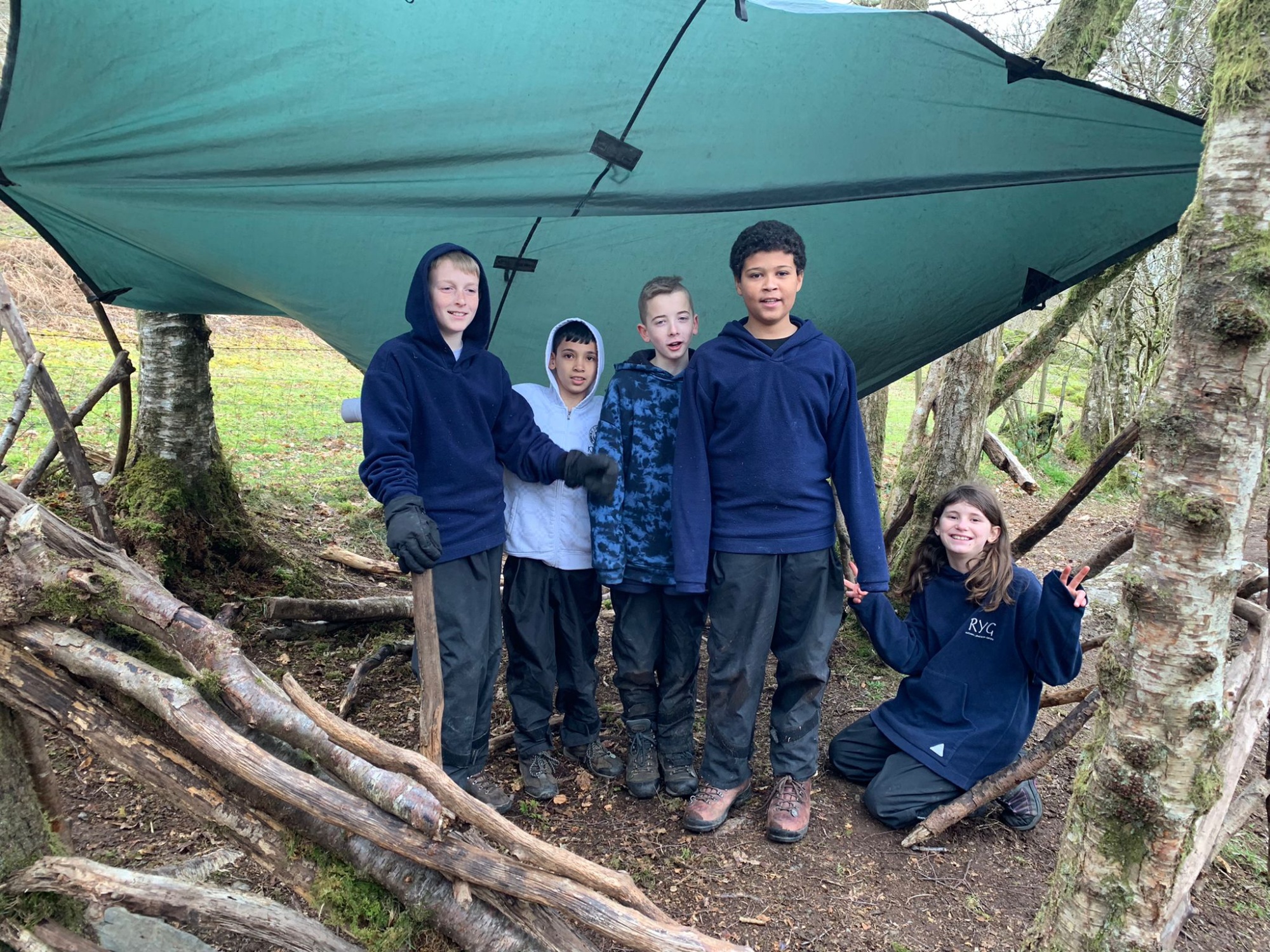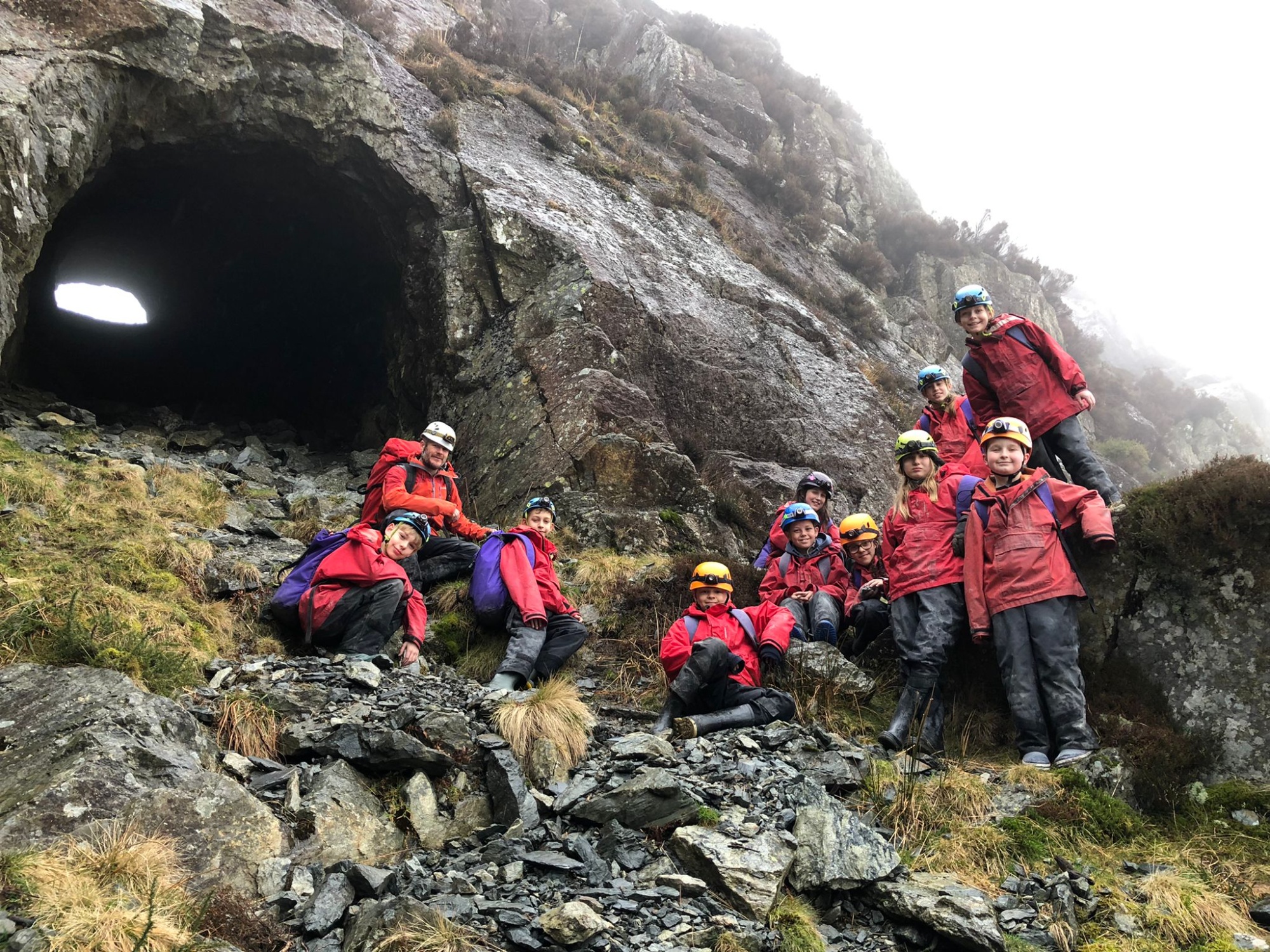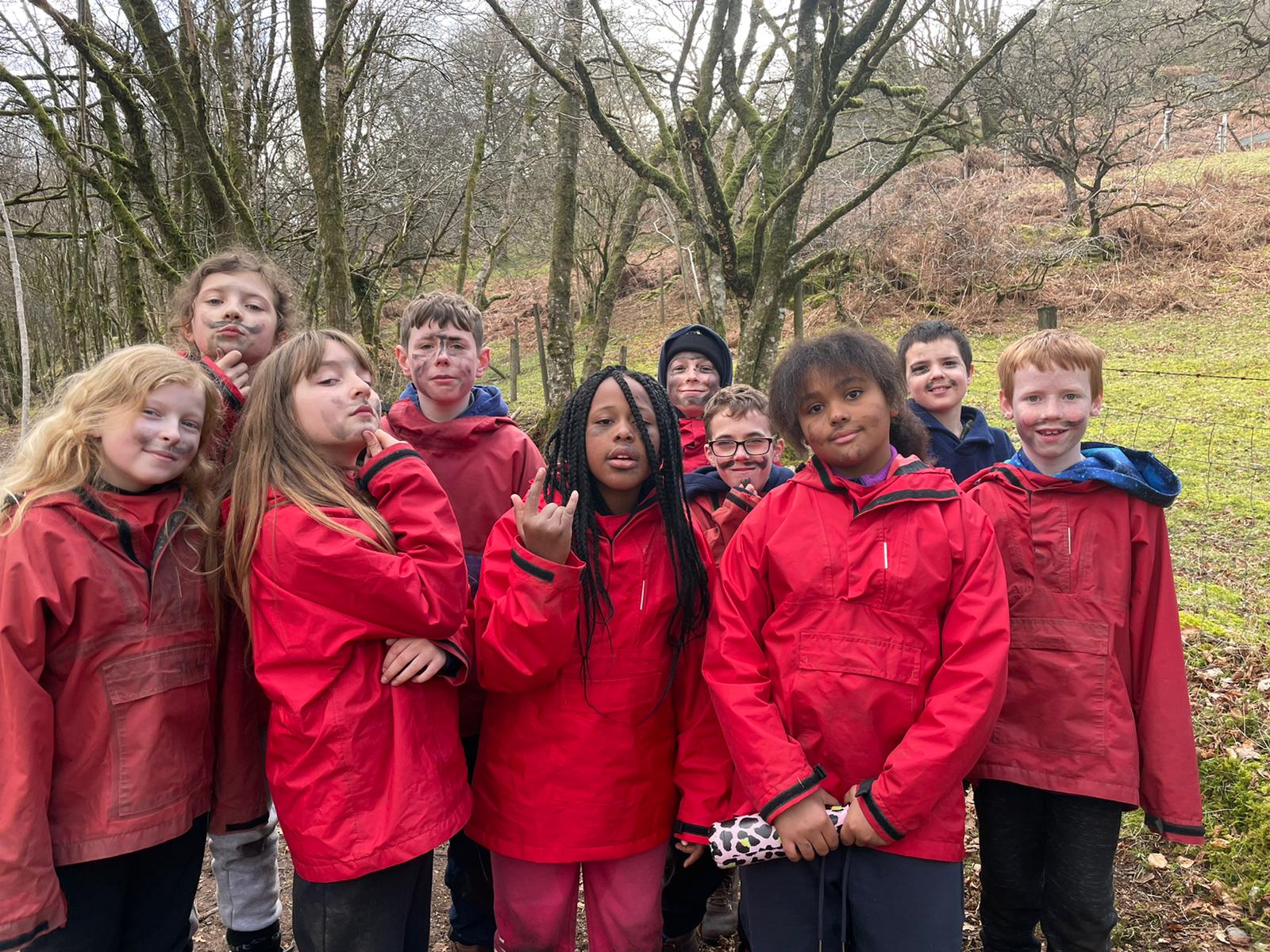 Wednesday 16th March
In today's adventures, the children got up to a range of amazing activities. Whilst one group trekked up a gorge and canoed across Lake Bala, another strapped themselves into some harnesses and climbed up the face of Welsh cliffs. Two groups were plunged into the dark depths of an abandoned slate mine and ate lunch by candlelight. After a long day of excitement, the children came back to the centre for a delicious roast dinner and sticky toffee pudding - yum! A relaxing movie in pyjamas sealed off the day.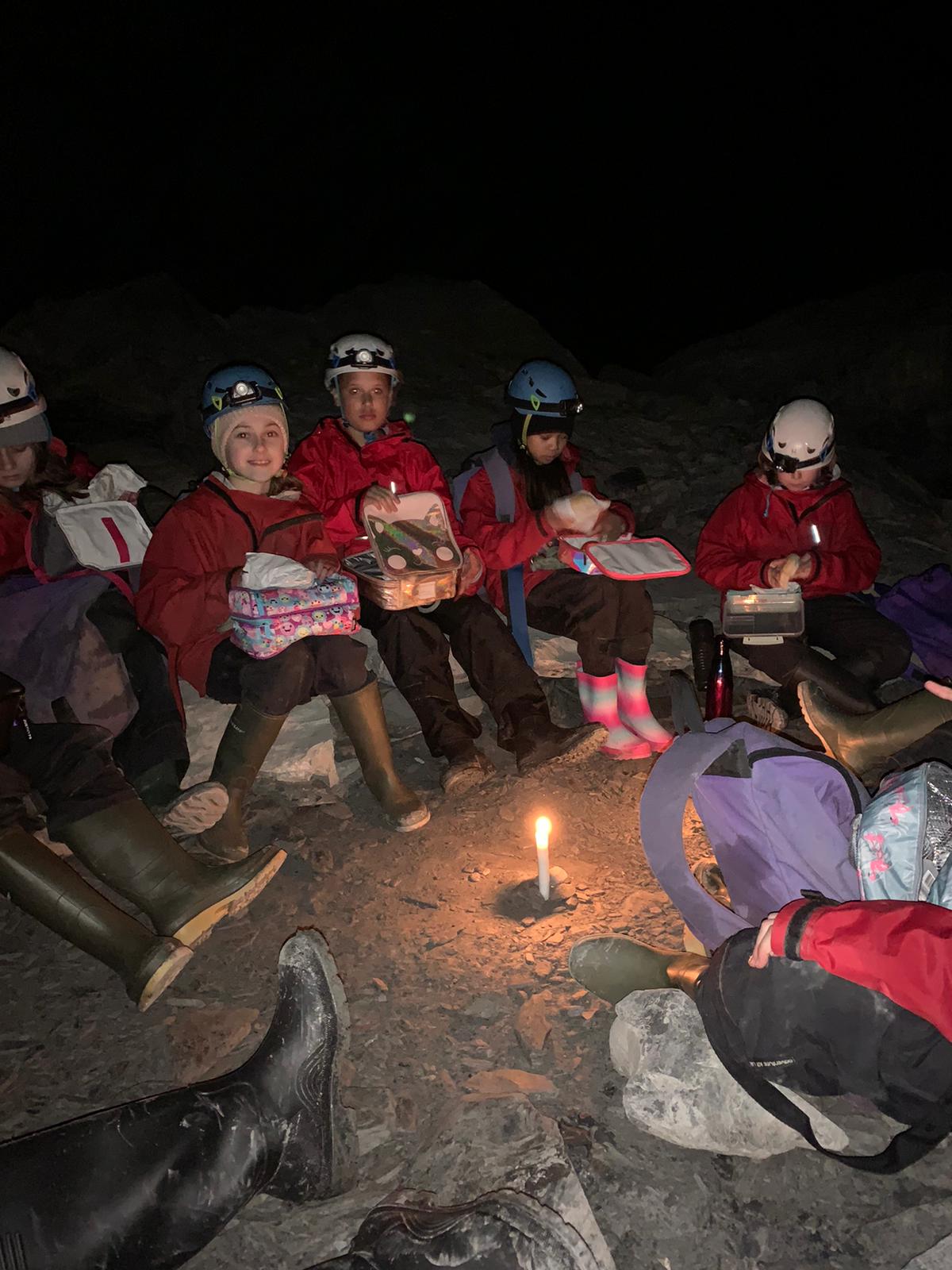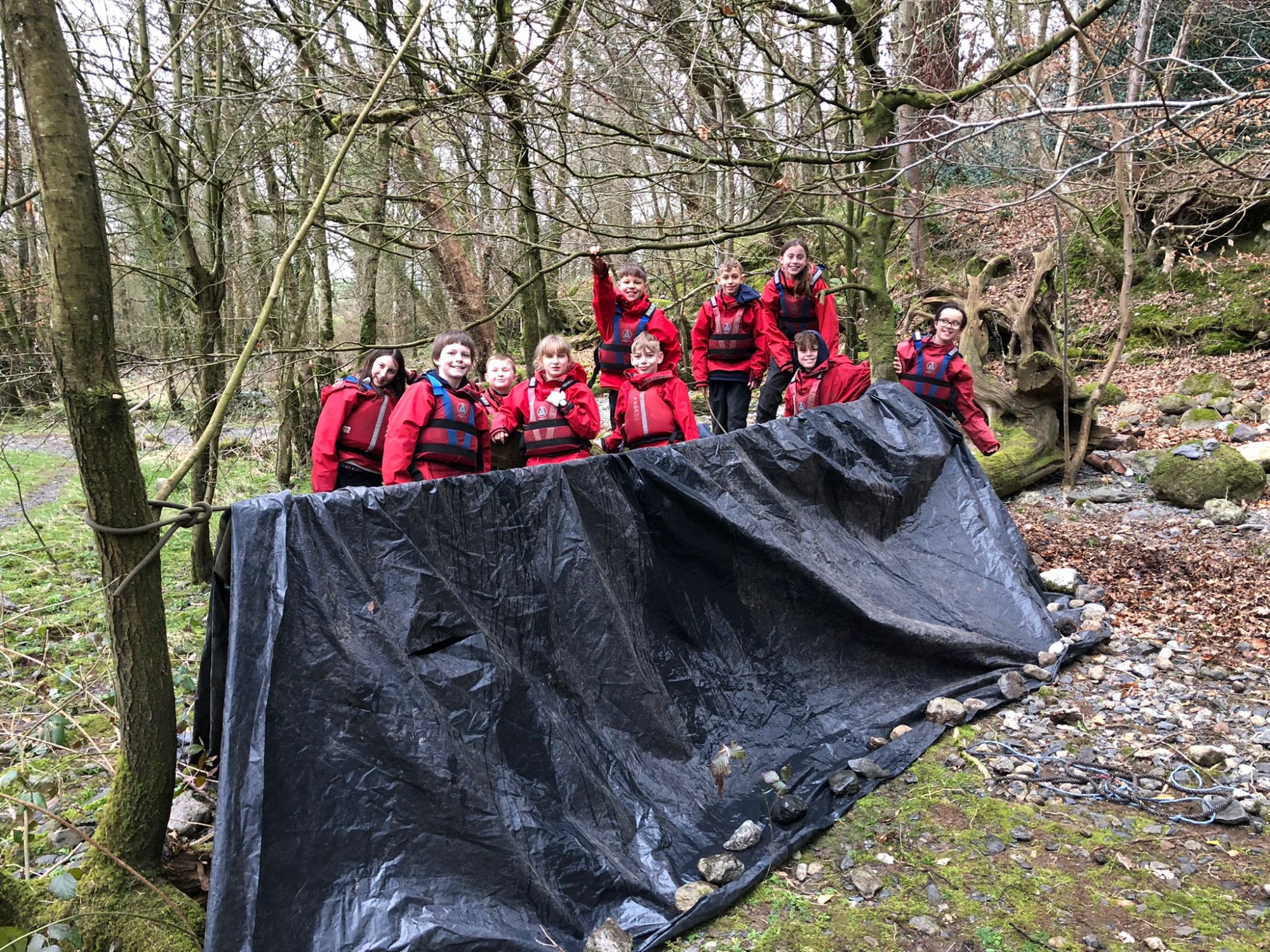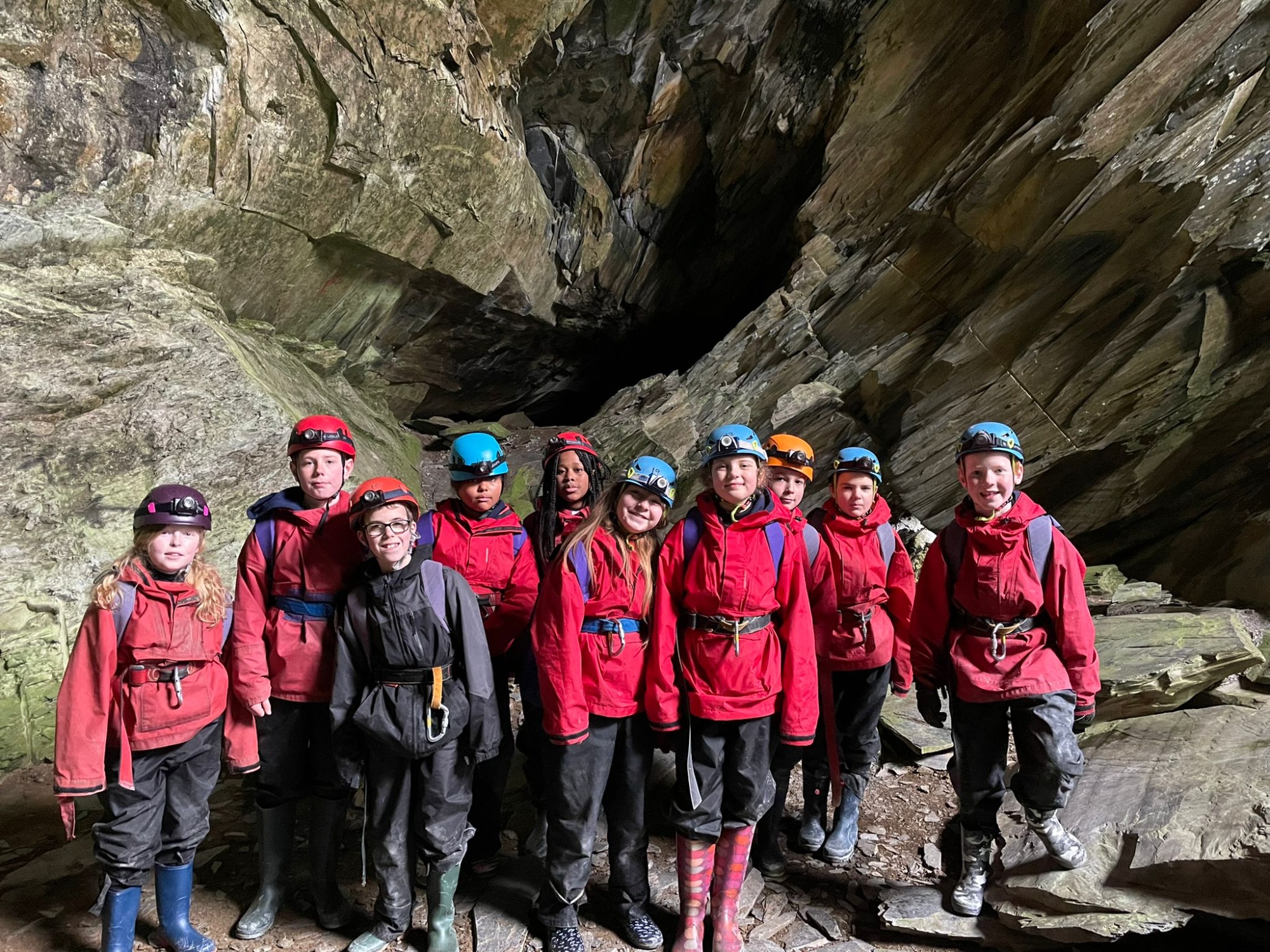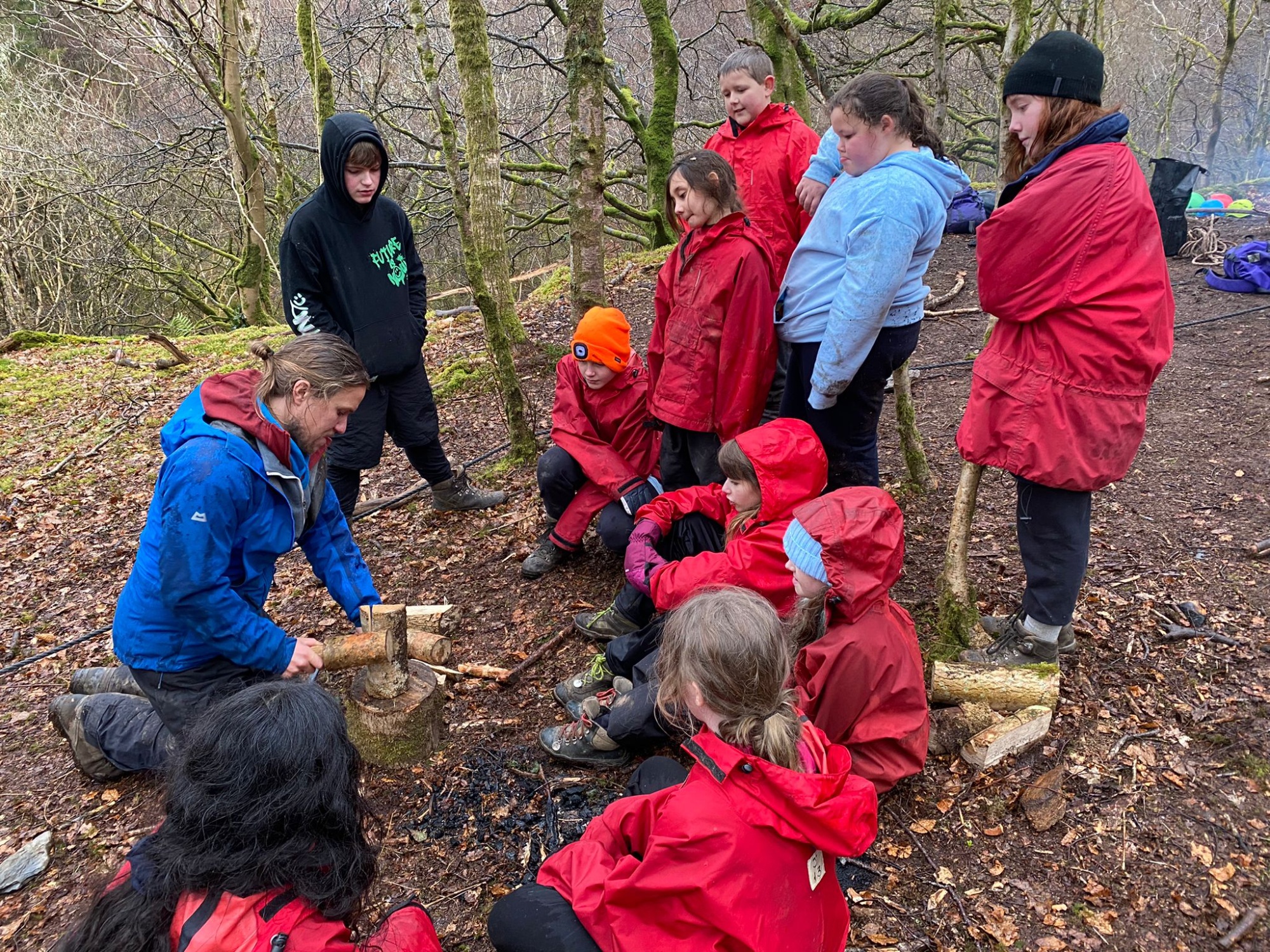 Tuesday 15th March
Day 3 in Rhos Y Gwaliau was another action packed one for everyone. We canoed across Lake Bala and walked/swam against the currents in the gorges. Despite a few wellies being swept upstream(!), the children finished the day with huge smiles on their faces. There was also some 'Via Ferrara' style climbing across a cliff face and a steep abseil down for one group too. Dinner was gobbled down quickly and we finished our day with scavenger hunt around the centre. Children were certainly ready for bed and everyone slept very well.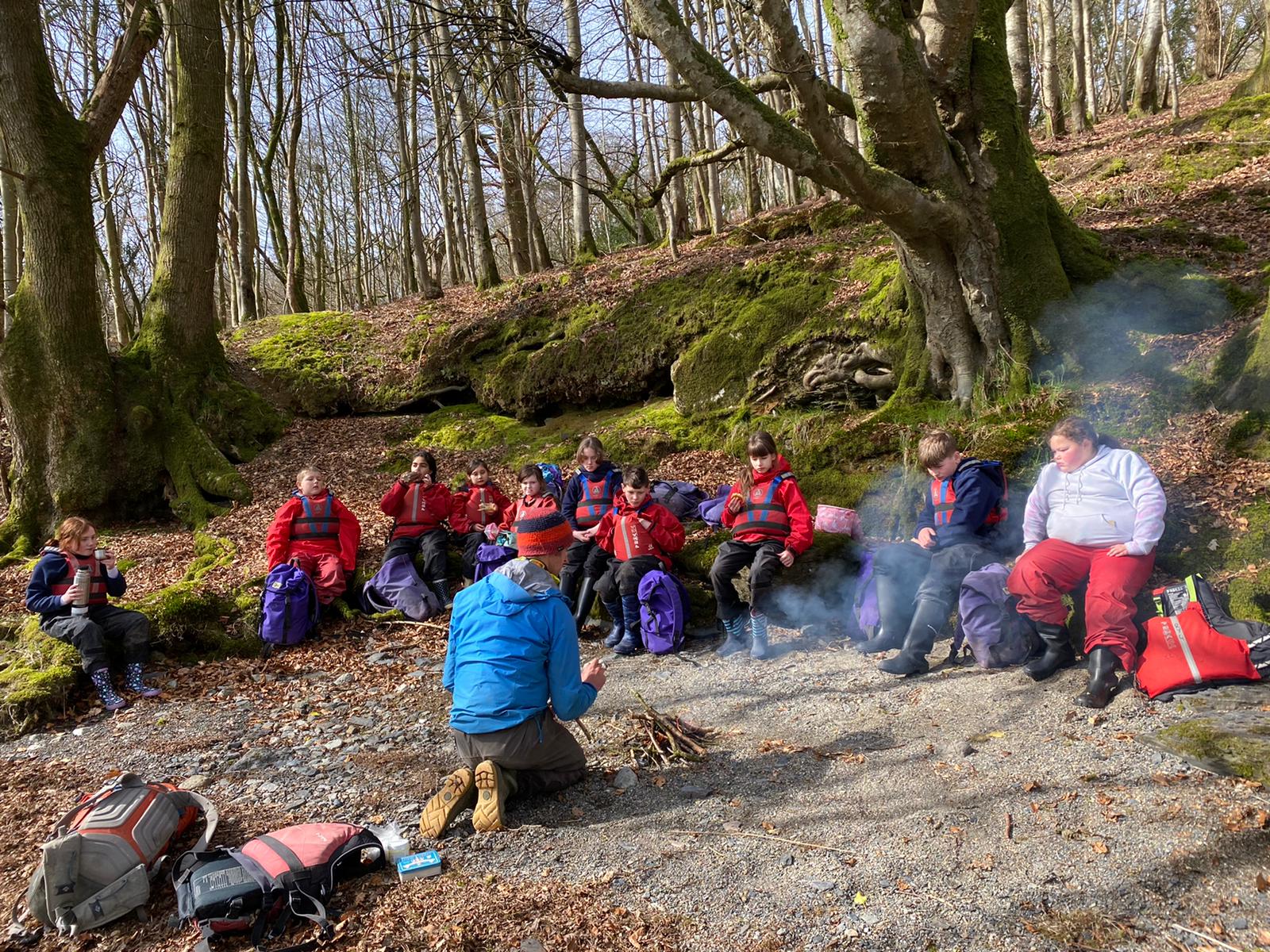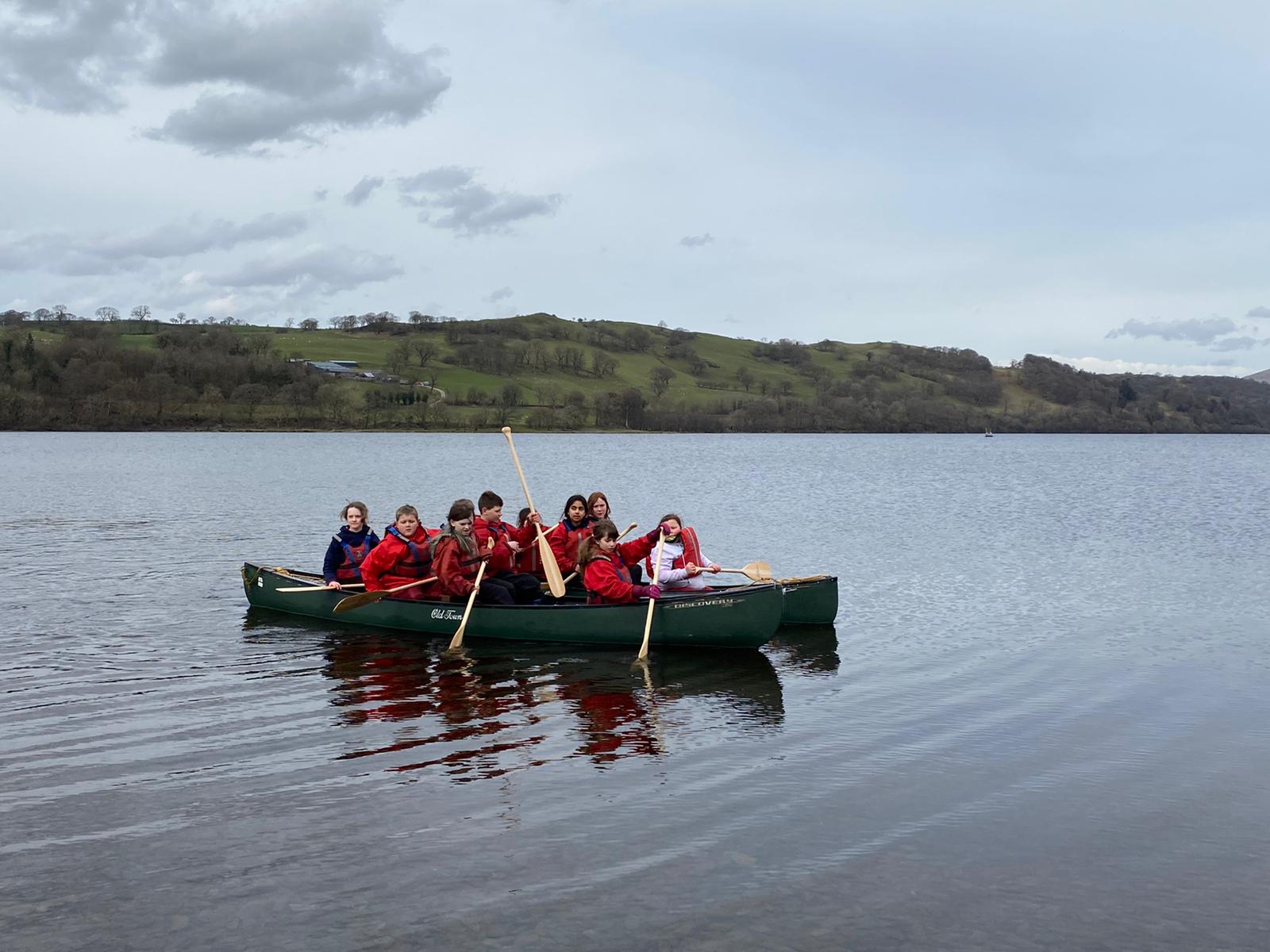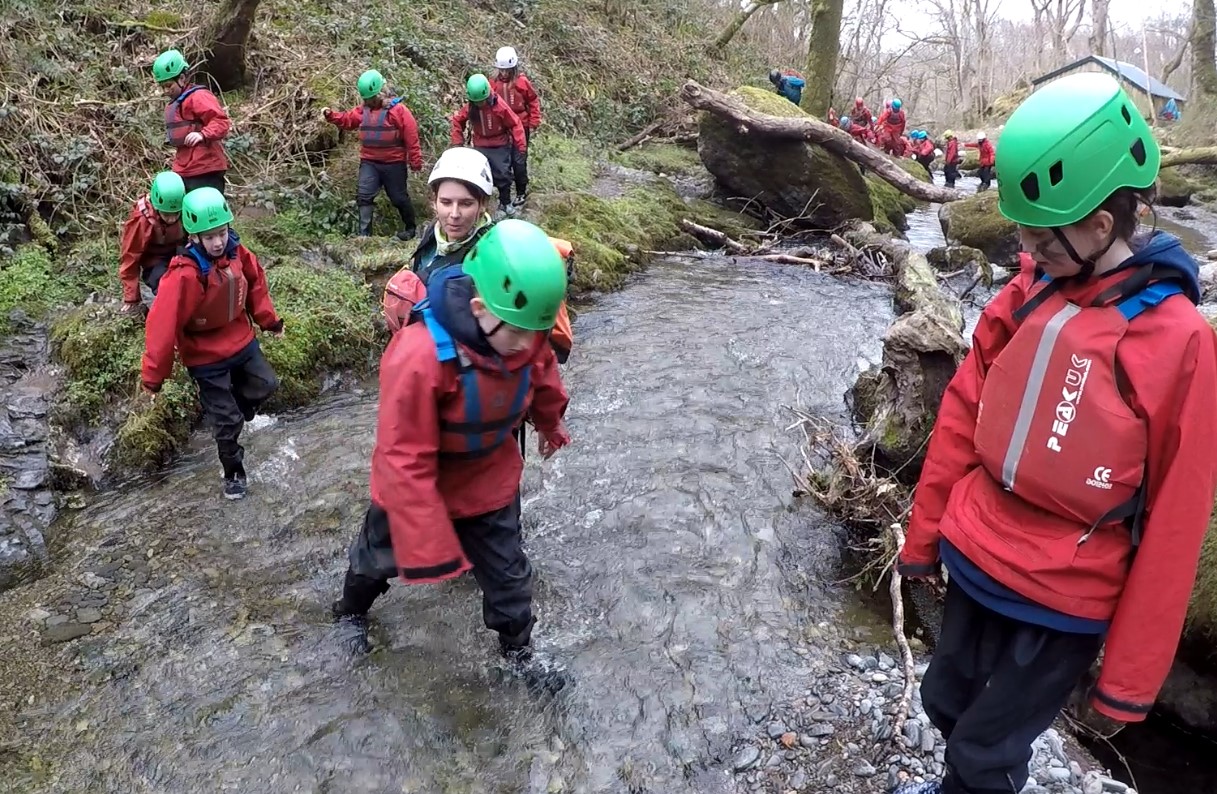 Monday 14th March
The Year 6's set the bar high on their first full day in Rhos Y Gwalia! All four groups hiked, climbed and scrambled their way to the top of Moel-Y -Hydd; a 600ft above water level summit! All of the children used their resilience and teamwork skills to clamber their way to victory.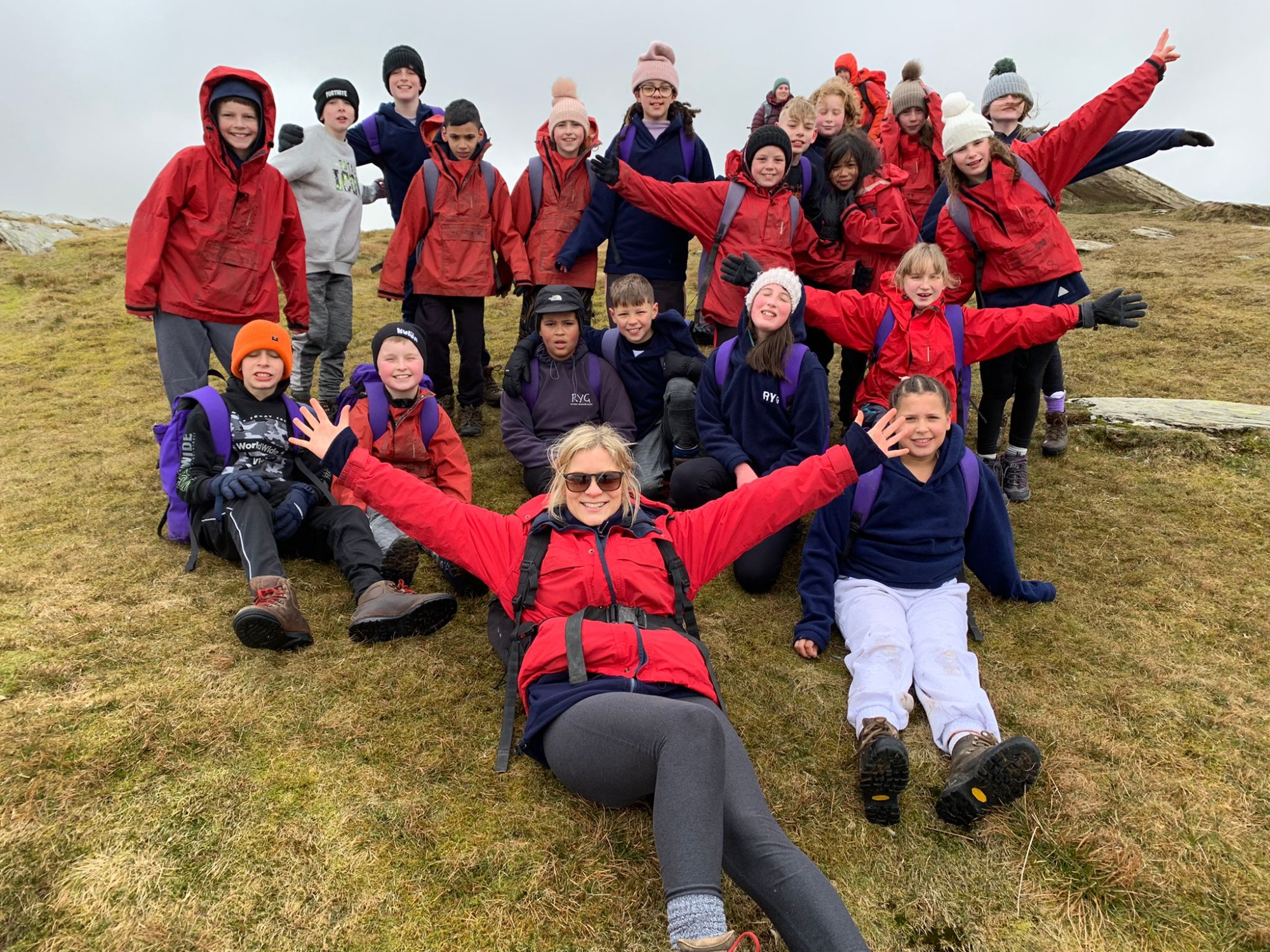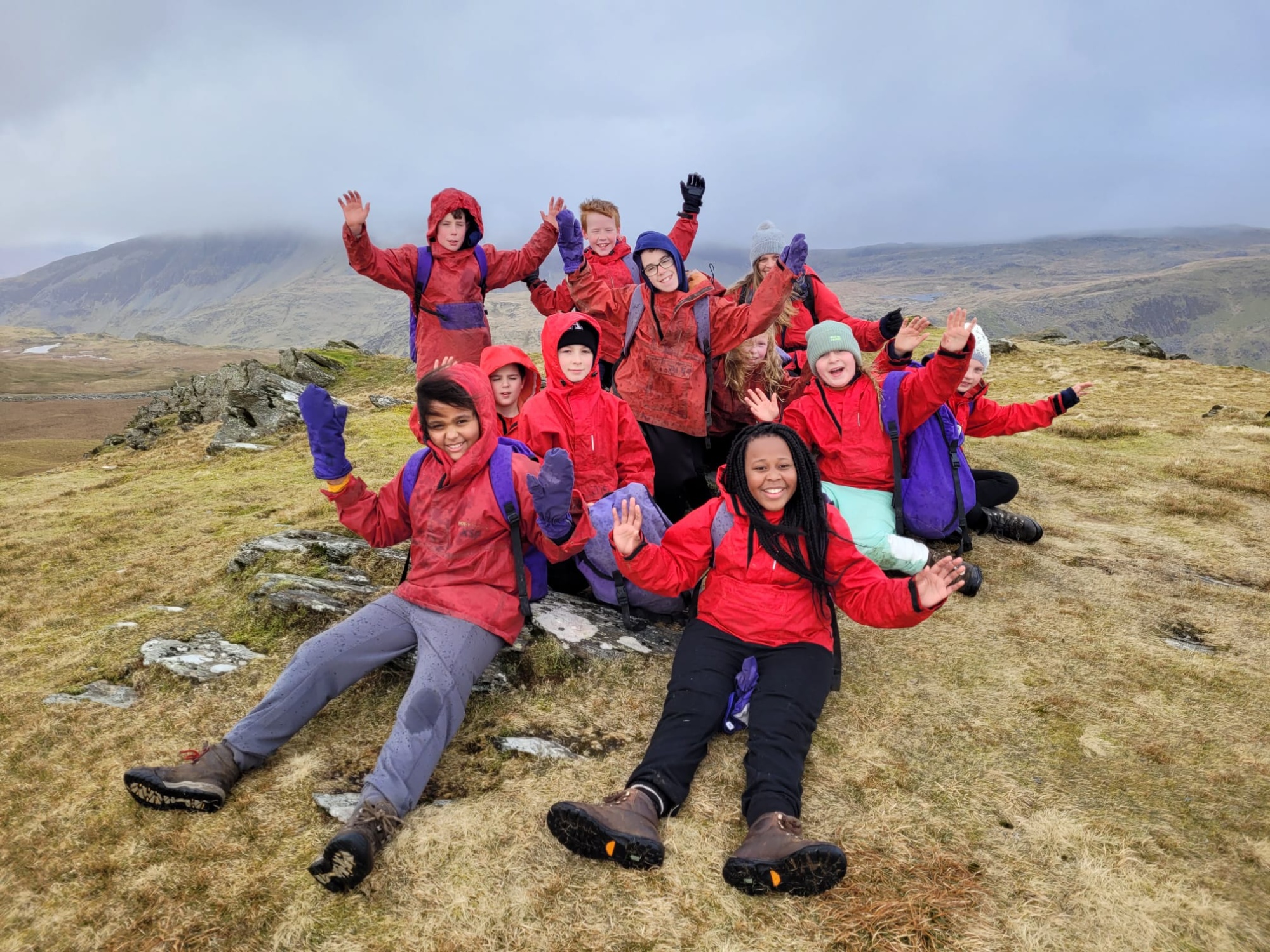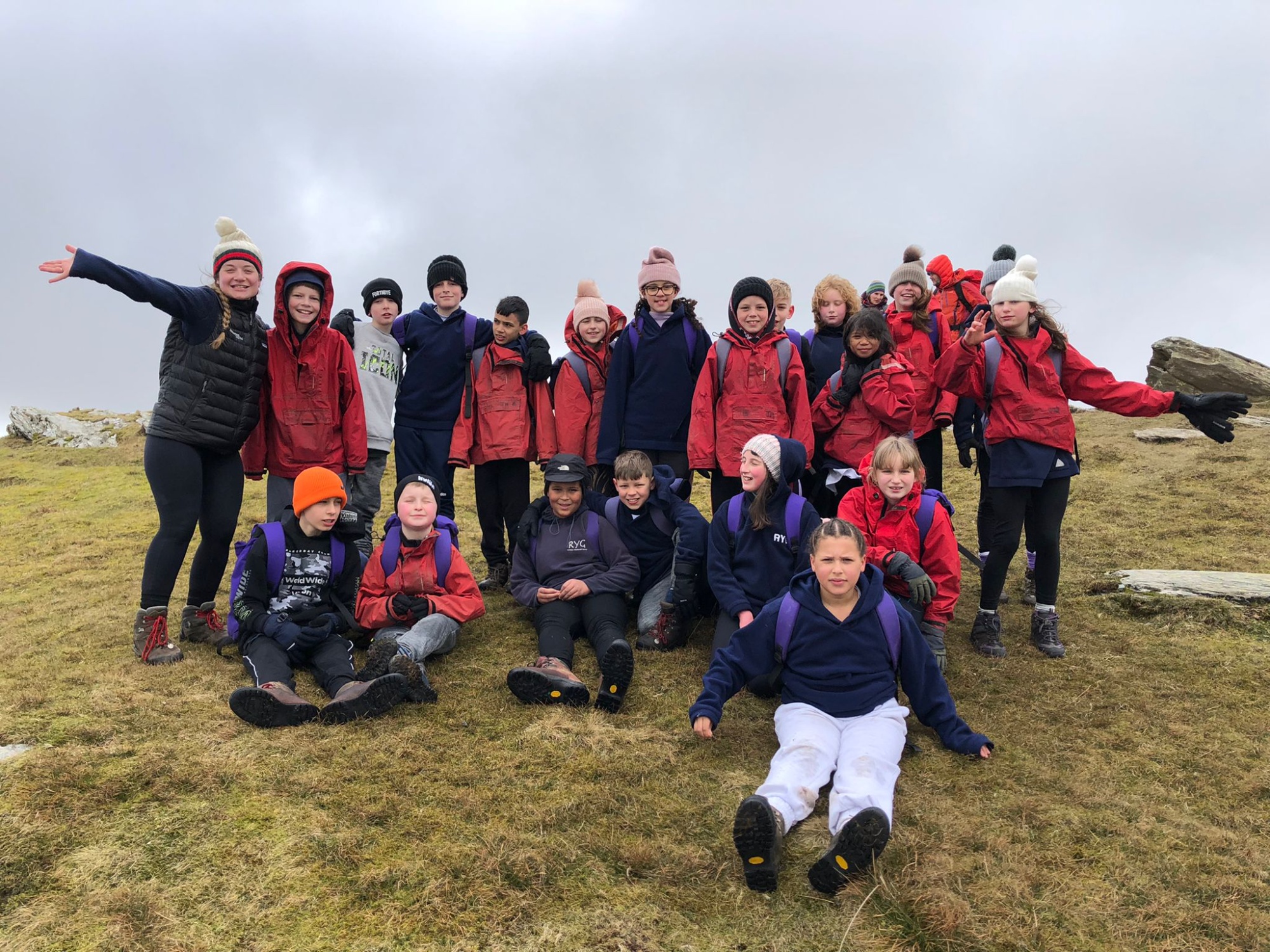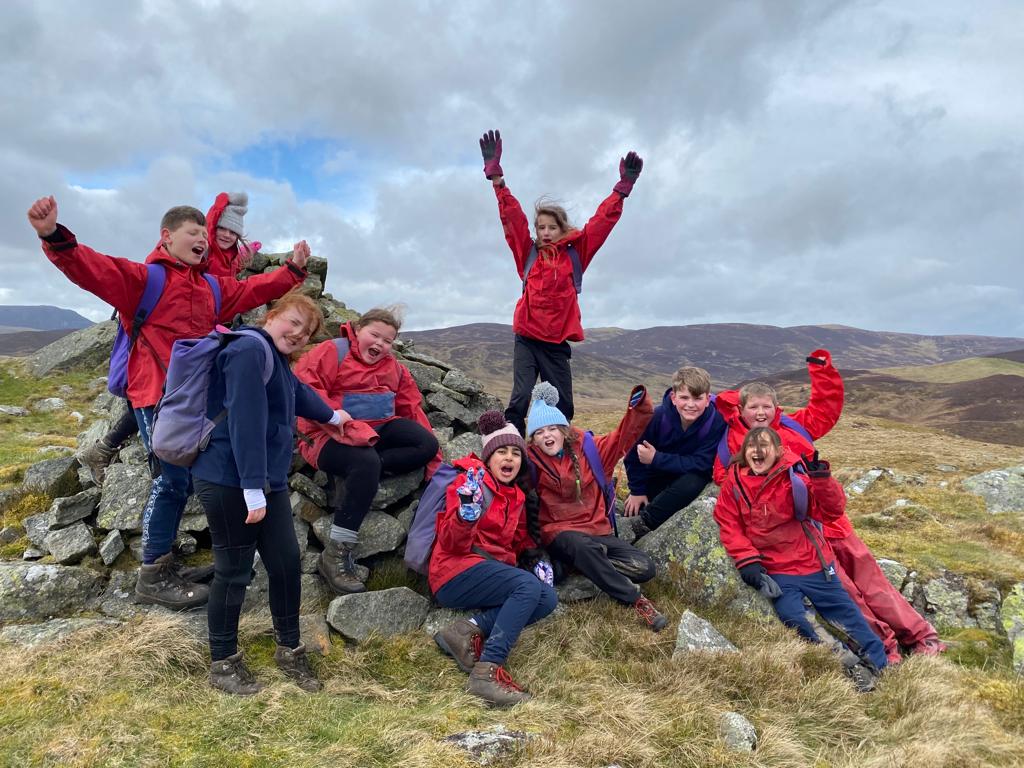 Sunday 13th March
We all arrived safely, after a long drive, and settled into the centre. Once all beds were made and dinner was eaten, we embarked on the Night Walk. All children safely made it to the top, where we turned off our torches and admired the night sky. It was then back to the centre, for an early night - ready for tomorrow's adventures...