Religious Education (RE)
At Birch Hill, we follow the Pan-Berkshire Agreed Syllabus (2018 – 2023) for Religious Education and use the Discovery RE Scheme of Work.
Our school community is made up of many nationalities, cultures and faith groups, and we aim to celebrate this diversity and offer a welcoming and inclusive environment for all our pupils. We believe that Religious Education is a subject that fosters awareness and acceptance of differences and challenges stereotypes.
National Curriculum Aims
Our Religious Education curriculum aims to help children to:
develop a sense of their personal worth, individuality and identity
develop a respectful, open-minded and sensitive attitude
develop a positive attitude towards other people, understanding their right to hold different beliefs and celebrate diversity
provide opportunities for personal reflection where children can explore their own beliefs (not necessarily religious).
develop knowledge and understanding of Christianity and other major world religions and value systems found in Britain
understand how belief may impact on culture, relationships, values and lifestyle
Discovery RE follows the two Attainment Targets laid out in the Pan-Berkshire Agreed Syllabus:
Attainment Level 1 (AT1): Learning about religions: knowledge and understanding
Attainment Level 2 (AT2): Learning from religions: explore, reflect on and respond to religious beliefs, values and experiences
Delivery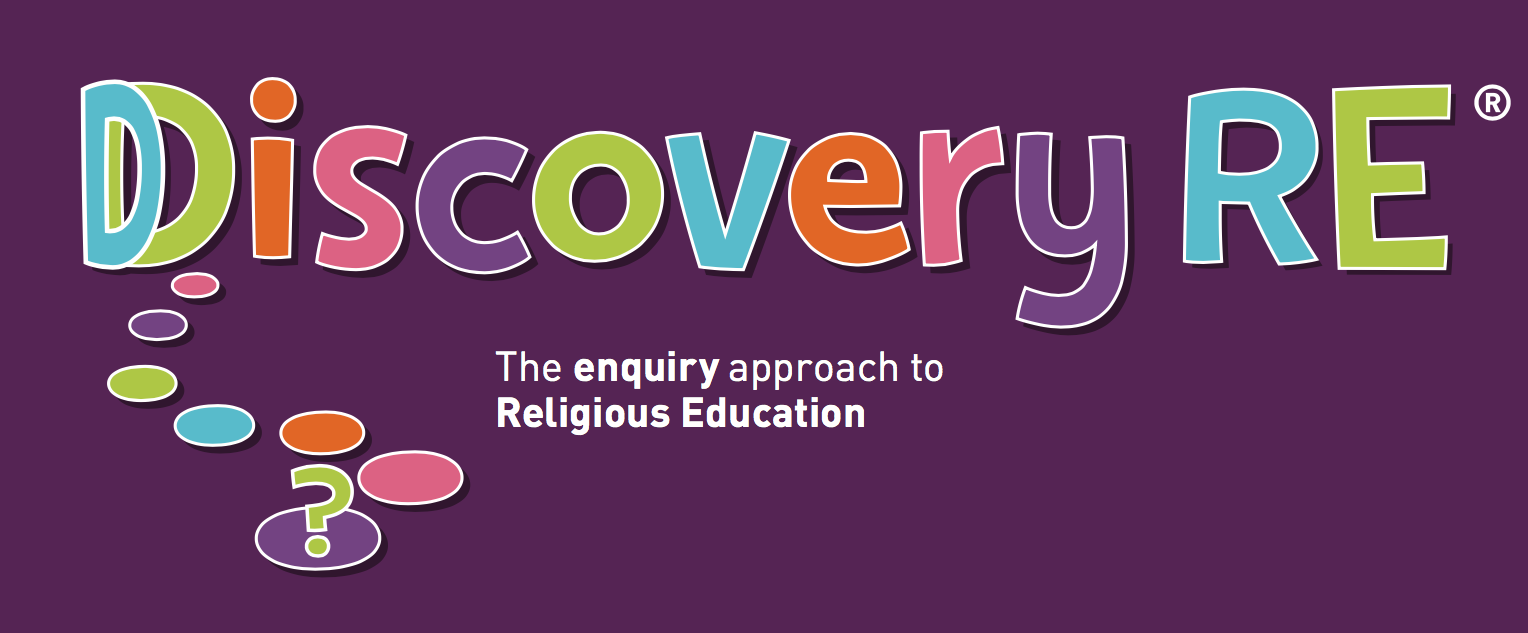 Every year group teaches Christianity. Within Key Stage One, children will also study Judaism and Islam. Learning is based on key questions surrounding stories, celebrations, symbols, communities and beliefs. Children in Key Stage Two will study Christianity alongside Sikhism, Judaism, Buddhism, Hinduism and Islam. Within these year groups, the key questions explore topics such as teaching, worship, arts, sacred texts, actions towards others and the journey of life and death.
In the foundation stage, RE is linked to the Early Learning Goals. Children are provided with opportunities to encounter Christianity and at least one other religion which links to their theme of learning in an exploratory way.
We endeavour to draw on the varied experiences and backgrounds of our pupils and staff in order to make RE relevant and interesting to our pupils.