Extra Curricular
We offer a wide range of extra curricular 'school-based provision including; school choirs for children in KS1 and KS2, a range of sports teams events, to a fully resourced library and opportunities for outdoor learning. You can find out more information about our extra curricular activities we offer.
School-Based Club (free)
Choir, Cooking, Reading, Sport
Here are some highlights from our Choir performances. The Junior Choir performed at the Christmas Carols performance at the leisure centre, while the Infant choir performed at Easthampstead Baptist Church.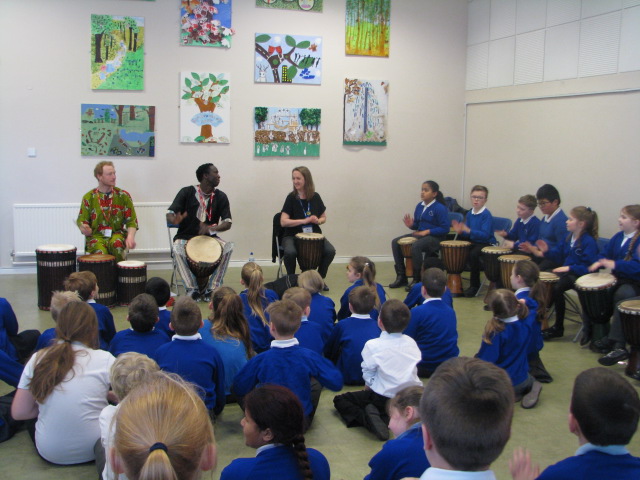 Every week, Kelly and her team in the kitchen run a cooking club for children in Year 3 & 4. During these sessions, children are taught some basis cooking skills from baking cakes, pizzas and soups - all of which are served to the children the following day. The sessions also teach the children the importance and benefits of healthy eating, a balanced diet and nutrition.
External Clubs (paid)
We work with a range of providers to offer various paid.
KoosaKids - provide Breakfast Club from 7:45 and After School Club until 6pm.
https://www.koosakids.co.uk/berkshire/bracknell/birch-hill-primary-school-bracknell/breakfast-club
SCL - Current clubs shown below. Click here to book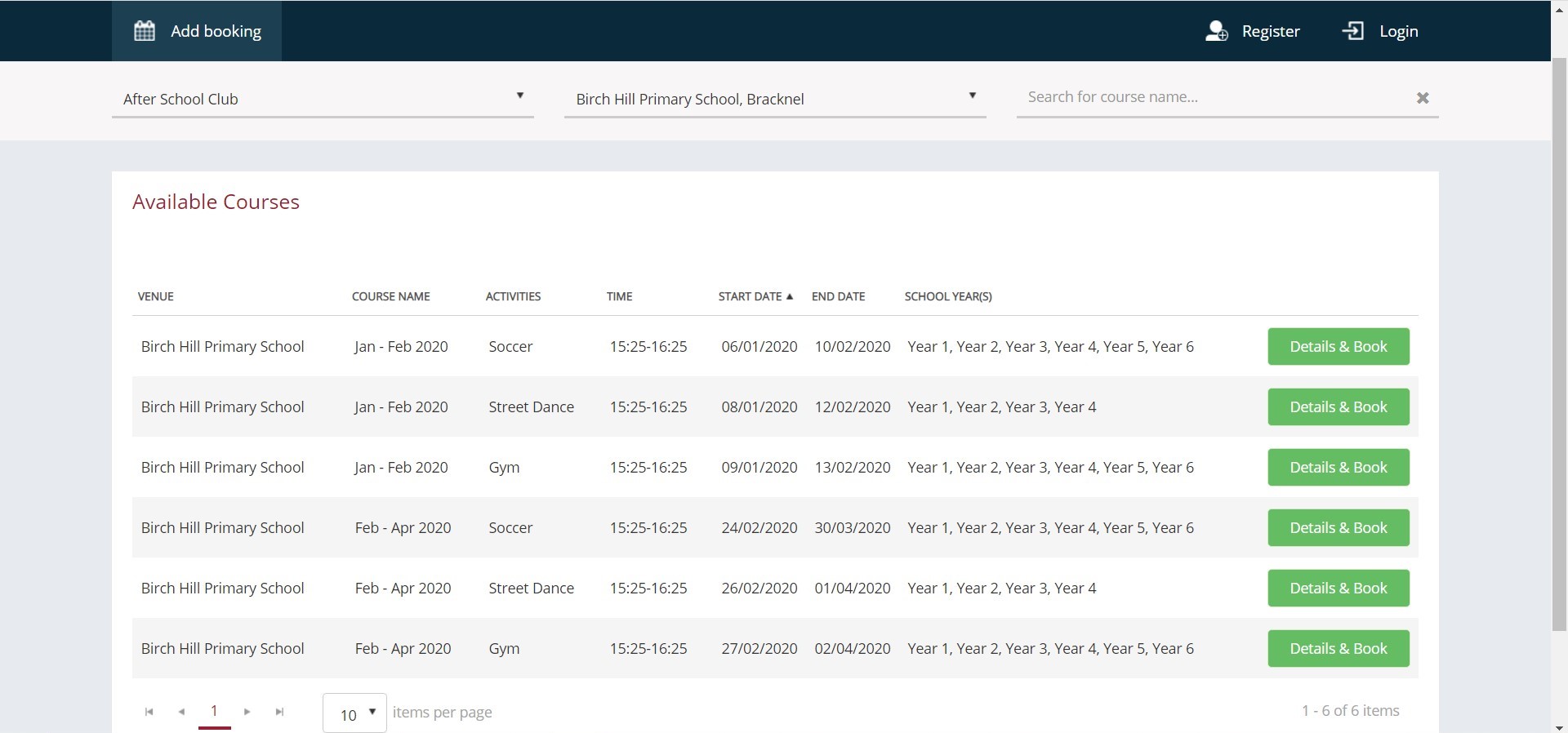 Dance - classes run by Dani Harmer School on a Tuesday after school Click here for more information