Building Learning Power (BLP) and Growth Mindset
At Birch Hill we know that learning can be difficult. Sometimes we call it the Learning Pit.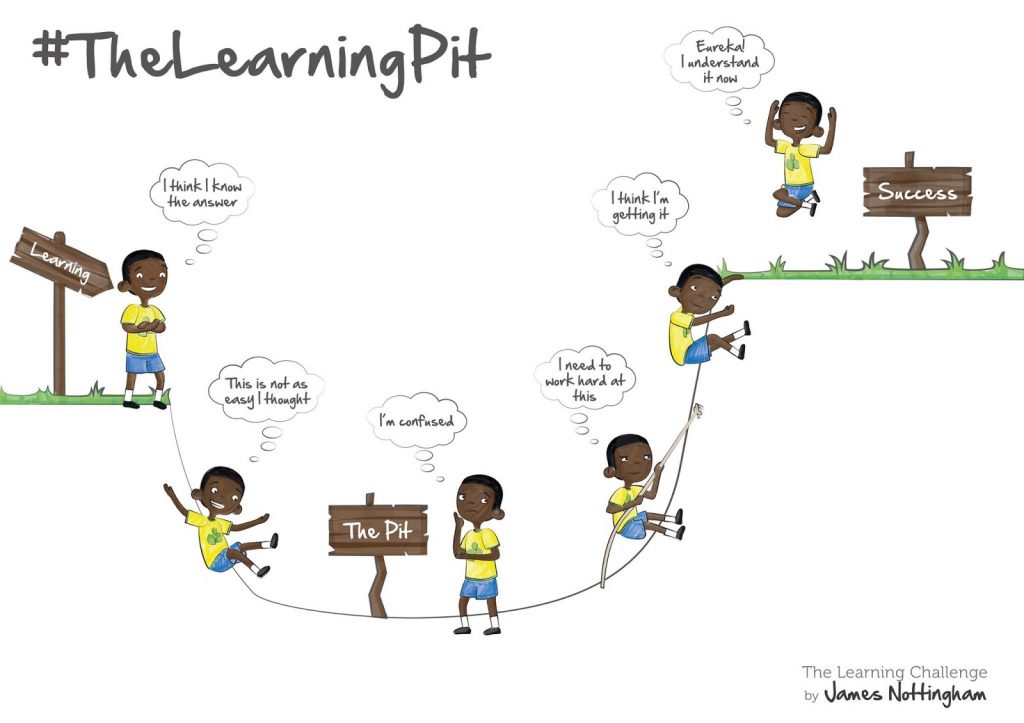 To help with our learning, in every class you will find a BLP 'backpack'. This will help you to learn the 'softer' skills - things like questioning, revising, perseverance. Every week in assembly we share the BLP focus for the week. This, along with a growth mindset will help us when learning gets difficult.
Example of a classroom display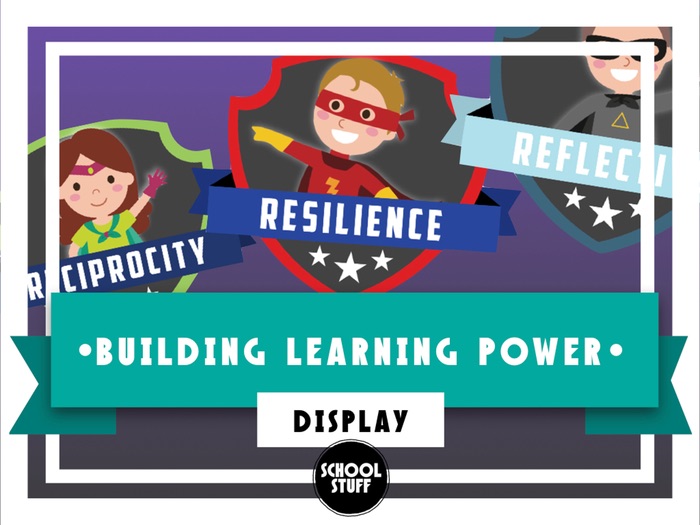 By year 6 you will learn about all of the BLP 'muscles' .