Young Voices 2022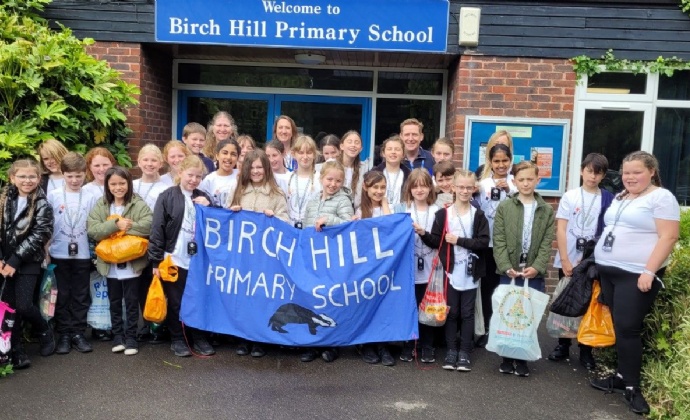 On Tuesday 24th May, the school choir took part in the Young Voices event at the O2 Arena, London.
Young Voices, is a national event comprising of a series of concerts that take place across the country with nearly 200 schools and over 8,000 children taking part per concert. Joining the choirs, were a number of guest artists including the 'Urban Striders' dance group and the 'Beat Box Collective'. These groups had both the children and their parents going head-to-head in a beatbox battle and raving in the aisles!
The event was a wonderful success and the children sang their hearts out. It was a fantastic experience to not only sing in such a huge venue, but to have the opportunity to perform alongside a wide range of professional artists. The children really did us proud. Their behaviour and enthusiasm was impeccable throughout.
Well done to all! - Mrs Davis