Ascot Racecourse Jubilee Bake Off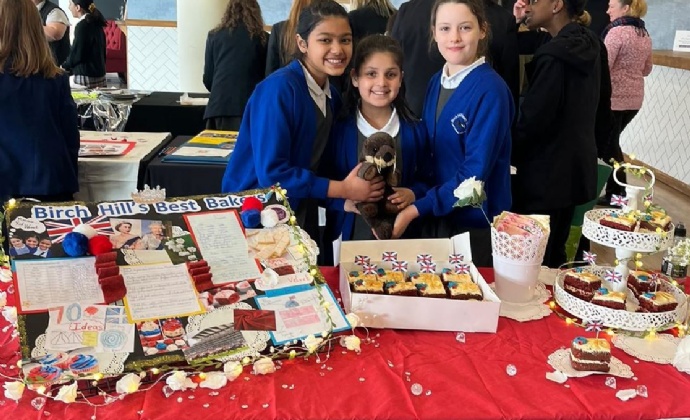 'Going to Ascot was a big opportunity for us! It was all very good fun but my favourite bit was when we all set up the table. Despite us not winning it was fun, we tried our hardest and it was worth it! We also had a tour of the racecourse and walked past the Queen's Royal Box! - Gagan
'We met famous chefs! My favourite part was the afternoon tea; we had an exquisite buffet which included lots of pastries and desserts' – Anaum.