Year 6 Indoor Athletics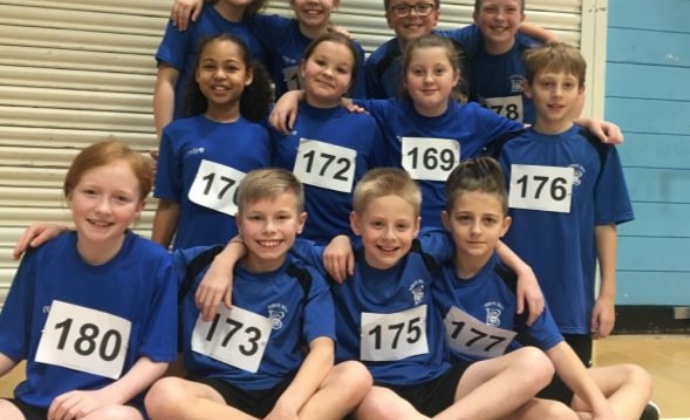 A group of 12 pupils from Birch Hill competed in the borough's athletics competition on Friday 17th January.
The Year 6 students worked incredibly hard against some tough competition and showed excellent sportsmanship throughout. They made their school very proud and we look forward to the outdoor athletics competition later in the year.