Day 5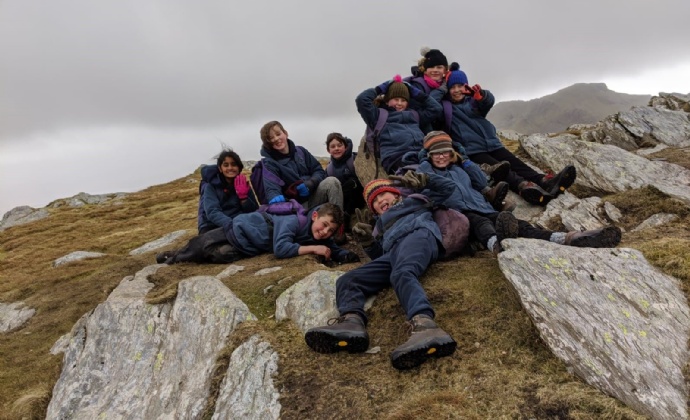 Today was another great day, filled with opportunities to try new things, challenge themselves and feel proud. All the groups completed activities which they had heard other speak of so highly. One group scaled Moel-yr-Hydd mountain and experienced the elements (rain, wind and hail!) - none of which dampened their spirits and enjoyment. Others visited the mine, navigating the dark tunnels by candlelight; whilst two groups raced each other over a 4k hill trail back to the centre (by themselves!). The final group climbed the Via Ferrata cliff and finished the day with a bushcraft session.
Everyone enjoyed a dinner of vegetable curry, before their evening entertainment and are looking forward to their last full day tomorrow.
Please see group photos below.